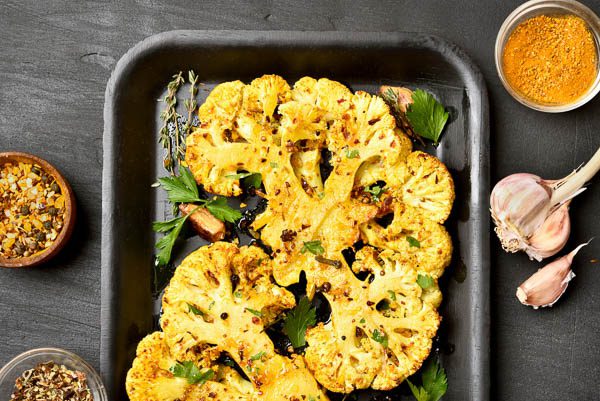 Vegetables take centre stage
---
Meat and three vege has long been a staple of Kiwi dinners, but it seems the culinary tables are turning. Vegetables are increasingly taking centre stage and not just for the vegetarians amongst us.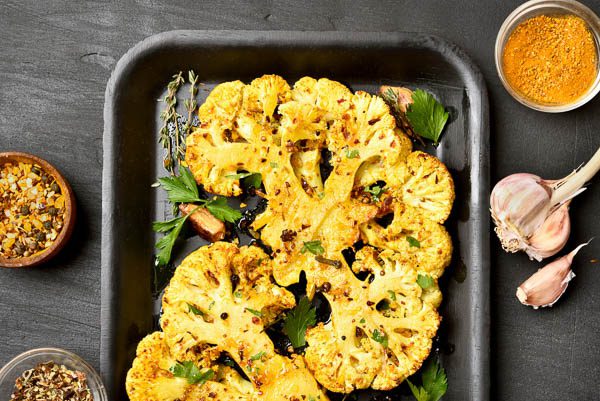 We seem to be more open to a variety of vegetables that were once considered undesirable as we witness the emergence of cauliflower rice and zucchini noodles – showing us all that we can get creative in the kitchen. Whether it's roasting an entire cabbage, creating spaghetti squash or even giving mushroom steaks a whirl – the options are endless on how we consume our vege and this plant-based food trend is not slowing down!
Search data from Google Trends has seen an impressive worldwide increase in the interest in veganism from 2004 to 2018. Christchurch restaurant Town Tonic recently promoted a plant-based degustation dinner. However, this is not a first for owner and chef Jamie Bennett.
Bennett, who also owns Story on New Regent Street, has been increasingly adding plant-based dishes to his menus for the past five years. "The seven course plant-based degustation at Town Tonic included whole foods, gluten free and refined sugar free courses," Bennett explains. "This dining concept of plant-based foods is becoming more popular as diners are more open to the idea of ditching meat or dairy a couple of nights a week.
"People are more aware and educated about food and where it has come from. They also consider the health impacts when deciding on the food they eat, which naturally leads to eating more vegetables."
---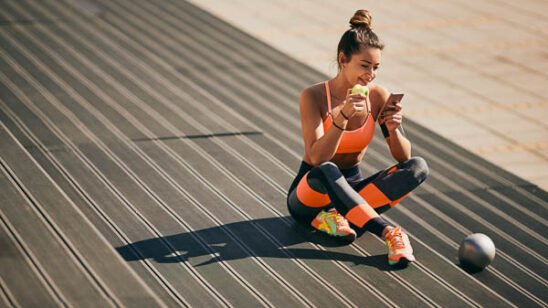 Previous Post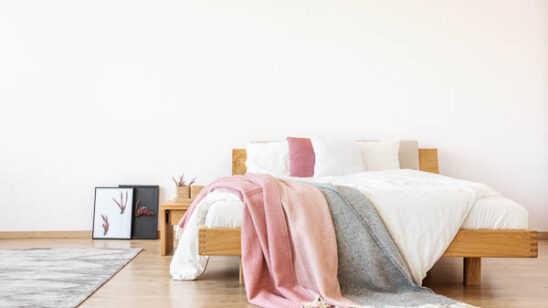 Next Post