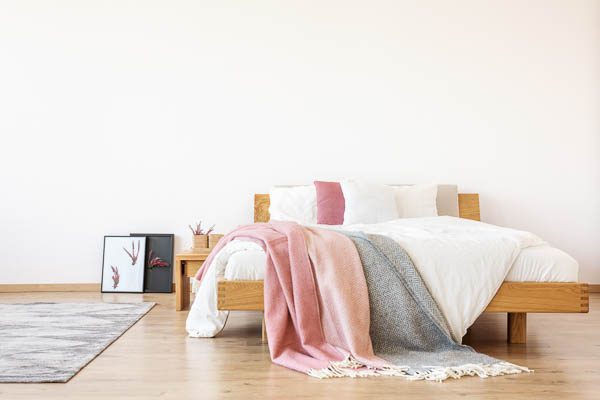 Moody Pink
---
For anyone with a passion for all things house and home, you'll know that the power of pink is making its appearance in the abode, but in a much more soothing and smokier tone known as dusky pink.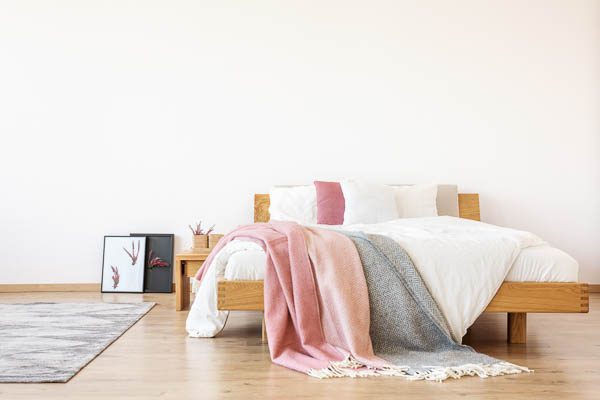 Whether it's painting a room, or subtle pink touches, it is definitely a trend that's not going anywhere fast. If you need some convincing, take a look at these three ways you can incorporate dusky pink into your home.
Paint it pink – From the floor to the ceiling, transform your home into a sanctuary with dusky pink walls. This comforting tone will add warmth to your room and make a feminine statement. The great thing about this more mature pink is that not only does it pair well with neutral tones, but the soft shade also invites you to play with colours and get away from the matchy-matchy. Dusky pink can be matched with unexpected patterns like leopard print and floral which fits the bill for maximalism – a trend that's encouraging us all to step away from the ultra-minimalist look and embrace the bold in our home.


---

Dusky décor – If you're still a little wary about the whole dusky pink thing, then take a step back from the walls and look to your furniture and décor. Integrating colourful accents into your existing set-up can be a great transition to a more daring interior palette. Choose a velvet blush chair, plush pink curtains that pool to the floor, or a patterned rug with hints of rose that will lift up your space. Dusky pink also pairs well with antique brass, metalwork (think copper) and ivory. This will give a more edgier and urban finish and stop it feeling too feminine.


---

A pop of pink – A pop of pink will certainly give your space a shake up. Try taking the tone into the bedroom and swap your current duvet for dusky pink one or mix up your throw pillows with a range of beautiful pinks. This will add warmth to the room and the colour is neutral enough to pair with almost anything. Grey is a popular choice to pair with dusky pink, but the opportunities are endless for this muted, but oh so stylish colour.
---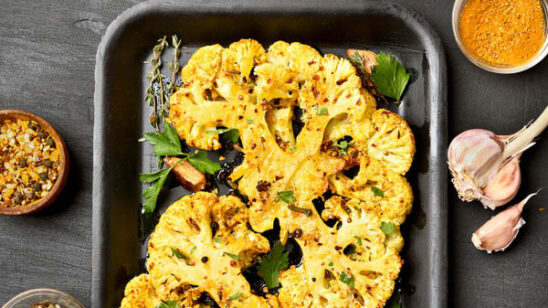 Previous Post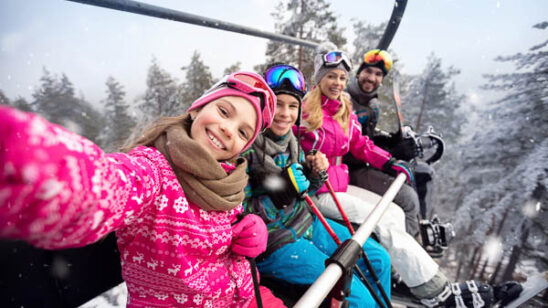 Next Post