---
Winter is the time of year to trigger the innate flight or fight response in us; flee for the tropics or tough it out in our little corner of the South Pacific. And, although the islands in the sun may offer the seductive swaying of palm trees and umbrella-clad cocktails, there are plenty of local options for a seasonal getaway to combat the winter blues.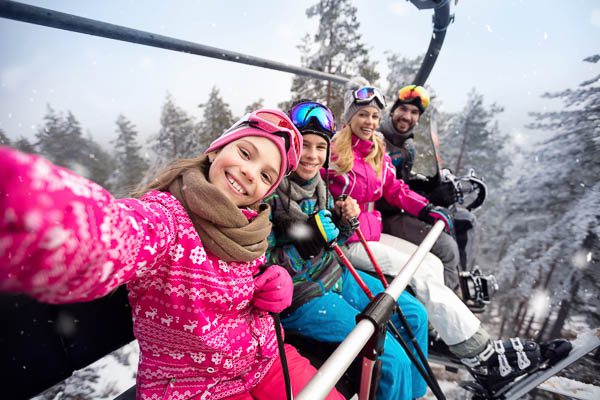 Whether you want to hibernate in luxury or the great outdoors is more up your alley, Canterbury offers superb scenery, divine day spas, world-class cuisine, fine wines and warm southern hospitality – all the ingredients for a luxurious getaway without leaving the confines of Canterbury.
---
Hanmer Springs & Hurunui
Swill and savour some of Waipara's award-winning wines and refuel with delicious vineyard fare, unwind at the hot pools or relax and rejuvenate with a massage or body treatment at a spa.
---
South Canterbury
With historic homesteads and modern high country lodges, there's something for everyone, with beautiful outdoor environments, rich art, history and heritage, plenty of outdoor adventures and fabulous fare.
---
North of Canterbury
You'll find the relaxing Maruia Springs Thermal Resort 2.5 hours from the city, then continue north towards Murchison. The abandoned township of Lyell is a must-see historic reserve. Then you'll find Buller Gorge Swingbridge Adventure and Heritage Park, where you'll find family friendly adventure, from the comet line to gold panning and exploring.
---
Kaikoura
Few places in the world can boast of such natural wonders as those offered by land and sea in Kaikoura, providing an unforgettable location for a combination of New Zealand's best eco-tourism experiences, along with both relaxing and exhilarating land-based activities.
---