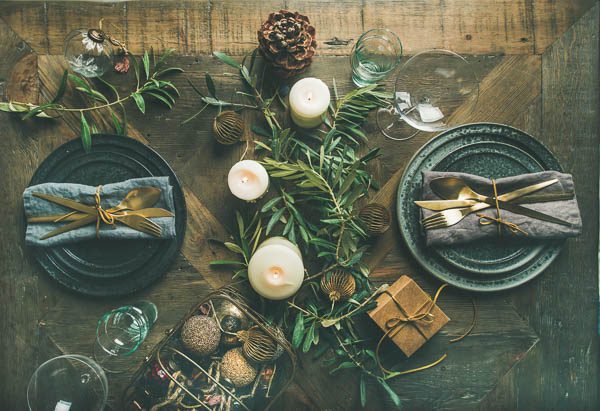 Top tips for the table
---
Christmas is almost here, so if it's a flawless dinner table you're after, look no further.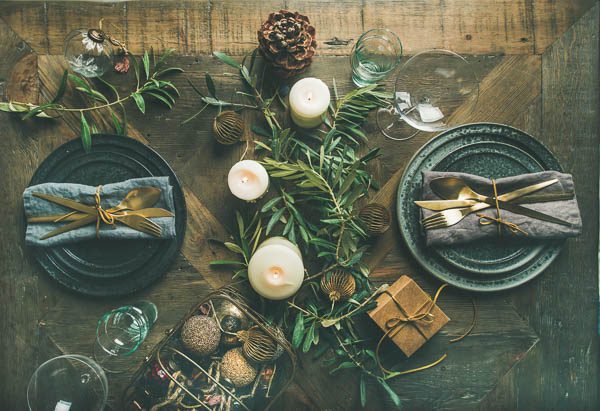 First things first – where will you have your festive feast? If it's outside, make sure the table is on a level surface.
2. Depending on your taste, minimalism is always a good idea, so the table isn't overcrowded. Decorations can be hung from the ceiling above the table to save space.
3. Co-ordination is key. Pick a colour scheme – three colours is ideal. Silver, white and green; red, white and gold…
4. A linen tablecloth in a single soft colour, such as khaki or dark grey, makes for a practical canvas for decorations. Offset this with crisp white linen napkins folded underneath polished cutlery for a clean, elegant look.
5. Natural materials give a rustic touch, and they're sustainable too. Try strewing the table with branches and pinecones – metallic spray paint can jazz these up. Consider utilising items you already have, or buy decorations that won't date or can be reused.
6. Little fairy lights or candles give ambience – even in the middle of the day. A popular idea is to stuff strings of thin fairy lights into jars and dot them down the middle of the table.
7. Make sure your flowers align with your colour scheme nicely. Pohutukawas give any table a festive Kiwi touch, while foliage intertwined down the middle of the table offers a pretty, rustic feel.
8. If you're going to put flowers in vases, make sure the height is just right. You need to be able to see and talk to the person sitting opposite you.
9. Make sure cutlery, glasses and other utensils are the same for a flawless finish.
10. We recommend keeping food off the table and serving from the breakfast bar/bench instead, in order to keep the table from getting too messy.
---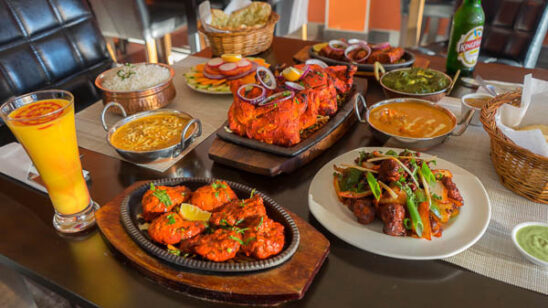 Previous Post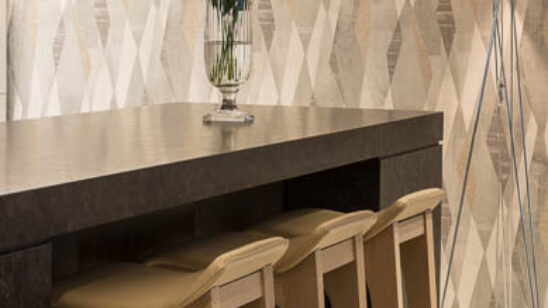 Next Post