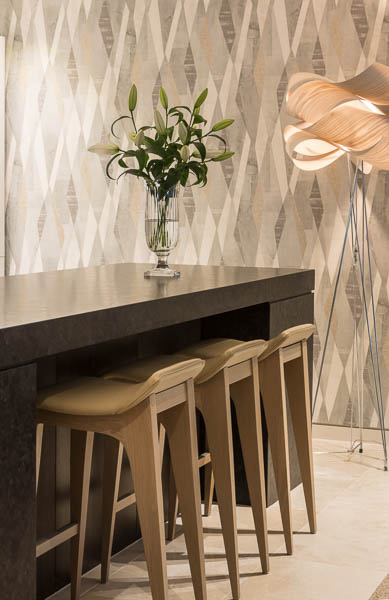 Merry Christmas!
---
Award-winning interior designer Angelique Armstrong has been sharing her top tips for creating successful interiors throughout 2019.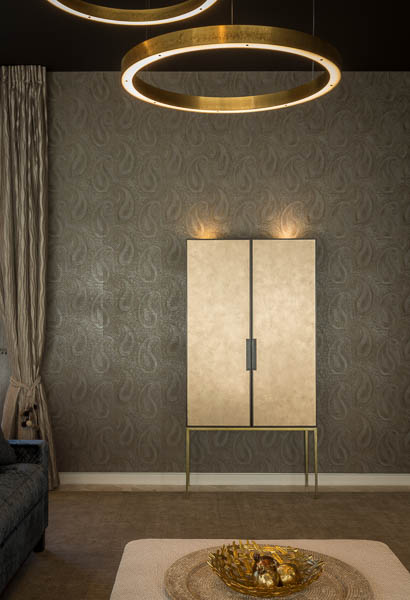 This issue, she simply wants to wish all her readers a Merry Christmas and a happy New Year.
"Enjoy the break with your family and relax!" she says.
"It's been a fabulous year and I thought I would inspire you all with some images we have worked on."
If you're looking for something special for friends this Christmas, there's plenty of options at Armstrong Interiors. "Come in and see what we have," Angelique says.
"We also have some special works in from ceramic potter Kim Henderson if you're looking for a one-off, original piece.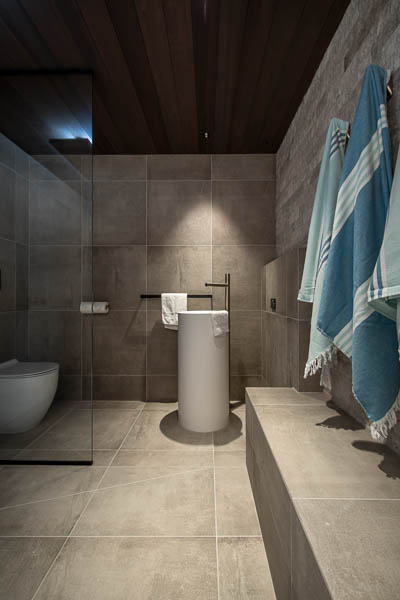 "In the meantime, we wish you all a Merry Christmas, from the Armstrong Interiors team."
Visit www.armstronginteriors.co.nz, phone 03 356 2636 or check them out on Instagram armstronginteriorsltd
Find Armstrong Interiors at 27 Papanui Road, visit www.armstronginteriors.co.nz, phone 03 356 2636 or check them out on Instagram, armstronginteriorsltd
---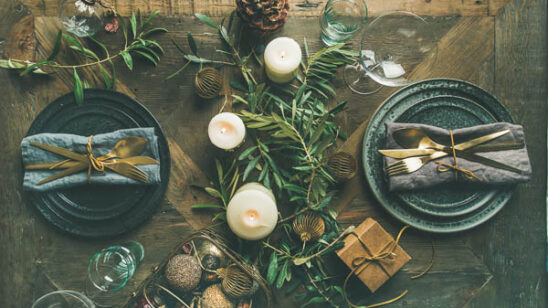 Previous Post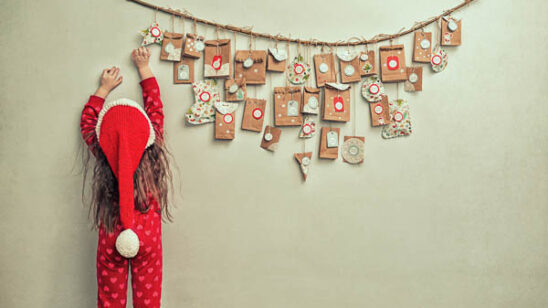 Next Post