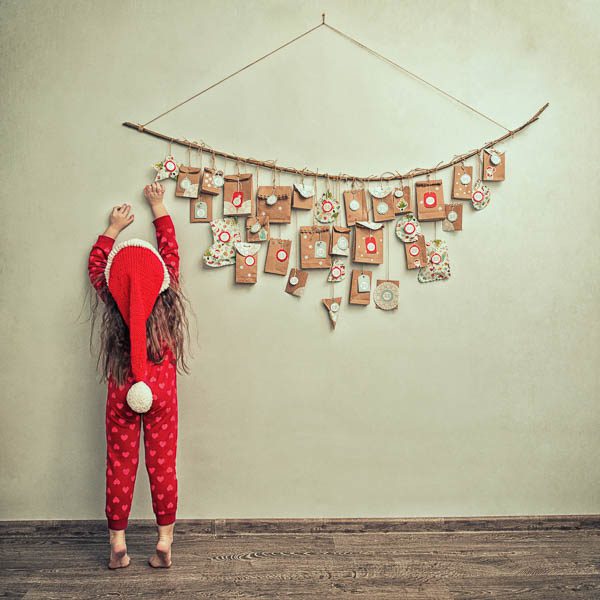 Organising your house for Christmas
---
Having a home that is well-prepared for Christmas partying is one of the best gifts you can give yourself. Something you have forgotten to do, buy or organise can easily chomp away at your sanity.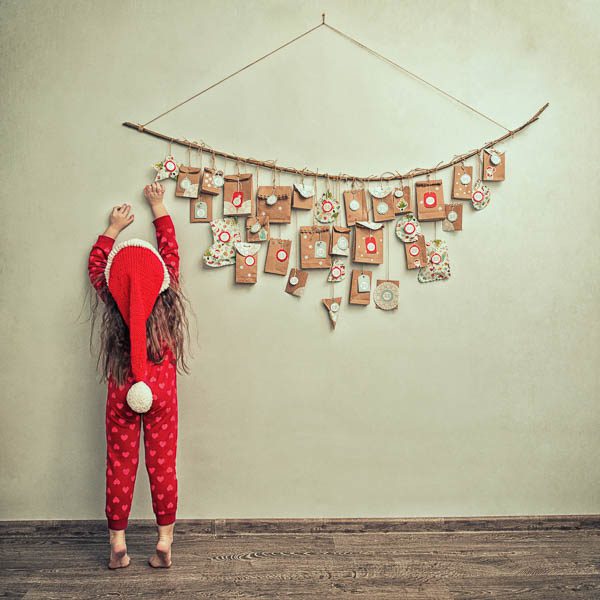 So we've put together some fail-safe tips to get you through the silly season.
Prepare the festivities

It's time to free up the freezer and make space for those holiday goodies. Pack in plenty of party ice. Stock up on artisan canapés and satiating savouries to pop in the oven for hungry
Pre-freeze what Christmas fare you can. Christmas-coloured frozen berries make instant smoothies, sorbets, desserts, and cool off a glass of bubbly fast. 
Borrow or buy a handy bar fridge. Fill up the pantry with extra food – it is better to have unperishable surplus than to run out. Ensure your herb garden is abundant.
Snap up the home baking with Christmas bows from the farmers markets and fairs. These Christmas treats can double up as last minute gifts for surprise visitors, or someone you've forgotten.
Thoughtfully have the likes of gluten free, vegan and low-carb supplies on hand. Bowls of cherries top the list!
Double up

Rolls of cellotape; slippery little things… they go missing just when you're wrapping that extra parcel – so plant some around the house.
The same goes for scissors, gift tags, bows, pens and other such items that grow legs and play hide and seek.
Make sure you know where the spare sets of keys are hidden. The silly season rush catches up with the most organised among us – and Murphy's Law often rules.
There's just no time to hunt. Have extras – like batteries, cell phone chargers, top-up medication, bottled water, or any essentials that you often run out of, or misplace – on hand.
Last minute dashes to the store battling the queues, only interferes with the tick tock of the to-do list.
Reminders

Post-it notes – they can blend in with the Christmas decorations quite easily, especially if you choose the creative variety.
No amount of technology can replace these bright, cheery, in-your-face reminders, especially when our holiday brains are jumping around like reindeers.
Keep lists on your phone, on the fridge, beside the bed, anywhere. Just be sure to check them twice!
Fun-filled festivities
Drag out any fun-filled activities, games and silly season Christmas-themed anything. 'Tis the season for lights, bells and whistles of a frivolous, festive nature.
Dedicate an area of the home for crazy chaos, and forget the vacuuming here. Remember the playful pets too – or your decorations may be toast.
Take stock

Are there enough glasses, crockery, water jugs and other utensils for an extended family visit?
Invest in plenty of festive serviettes – they add to the occasion as well as save on washing up for that nibble or slice of cake.
Wine glass tags are a savvy additional to banish that 'is this glass mine?' mix-up for good.
Savvy seating
Organise extra seating for the dining table or lounge if you need to, and be prepared for indoors and outdoors.
There might be a few spills among the thrills, so enrobe the new couch with a colourful throw.
Make more room for gatherings, and store away any extraneous items that clutter the festive home, or block the runway for excited little elves.
Health and safety

As the party season sizzles, so does the summer heat. Give the pets extra large bowls for their water.
Remove any fire hazards from the property, such as trimming trees away from the house. Check the first-aid kit and have extra suntan lotion on hand.
Double check the wiring on last season's fairy lights.
The more organised the home is for Christmas, the extra warmth it will exude – and it will spell vamoose to any stressful vibes. Create an organised haven for relaxing merriment and there'll be extra time to spend with those that are lonely during this joyful time.
---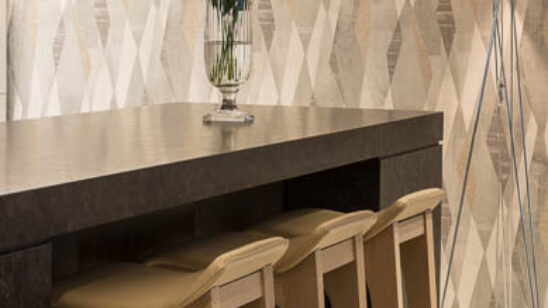 Previous Post