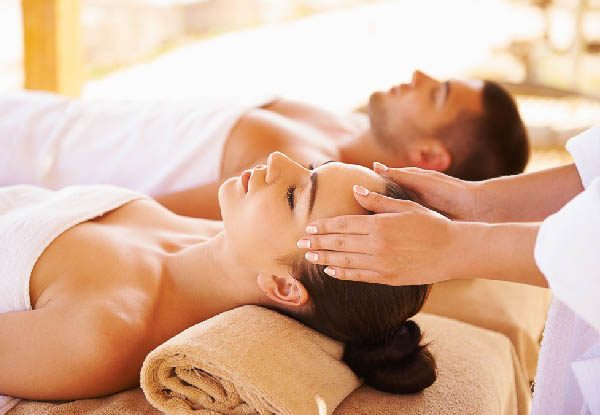 Time to relax! – Beauty Progress
---
The universe seems intent on ensuring that we Cantabrians never have a dull moment as we hurtle towards the third decade of the 21st century. While on the plus side of the ledger we are never twiddling our thumbs, wondering what to think about, or searching problems to solve; the pace of change and the idea of a future very different to one we had planned takes a toll on our wellbeing.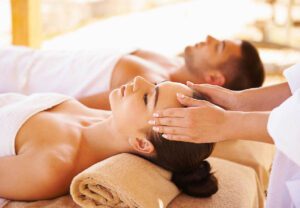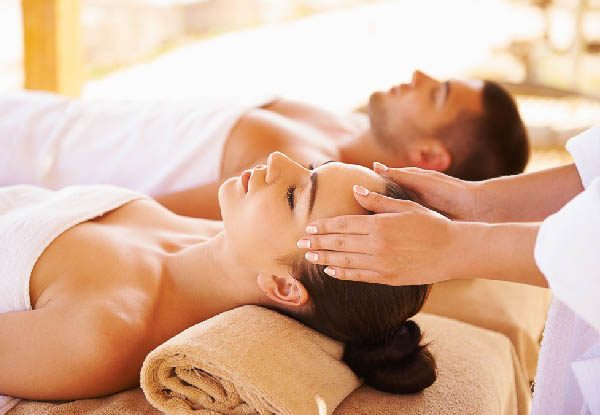 Stress and anxiety, or perhaps simply the mechanics of a jerry-rigged home office on the dining table is having an effect on the way we hold our neck and shoulders, setting us up for pain and stiffness.
At Beauty Progress, an extensive menu of authentic Thai massage therapy is available from trained Thai masseuses Anne and Orn, to help you regain full range of movement, reduce pain and completely relax.
Owner and Beauty Therapist Wendy Barker can help you choose the right massage, and if dry skin or breakouts have been your lockdown issue, Wendy selects from the incredible range of Gernétic therapeutic products to create a facial that is tailored to your skin and its issues.
Gernétic skin care products work at cellular level, stimulating the natural healing capabilities of the skin.
At Beauty Progress hygiene is always a priority.
"Under normal daily routines in our clinic we use absolutely the best practice cleaning and sterilising routines, however during this time we are following our beauty industry guidelines for sanitising within the clinic. You can rest assured that you are in safe hands," Wendy says.
---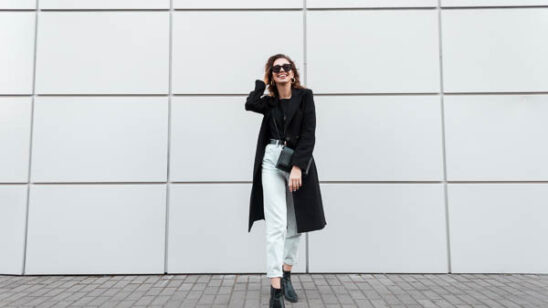 Previous Post