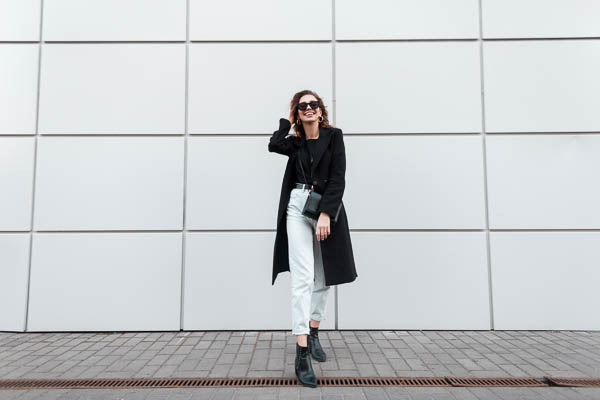 Rinse & repeat
---
Like anything in life, a strong wardrobe is built from good foundations; the basics of strong, affordable pieces that we wear on rotation and whose look we can adjust easily with trending accessories. We check out the mainstays of the fashion game.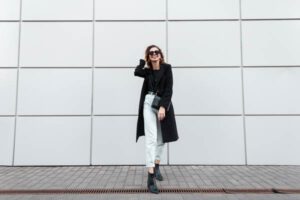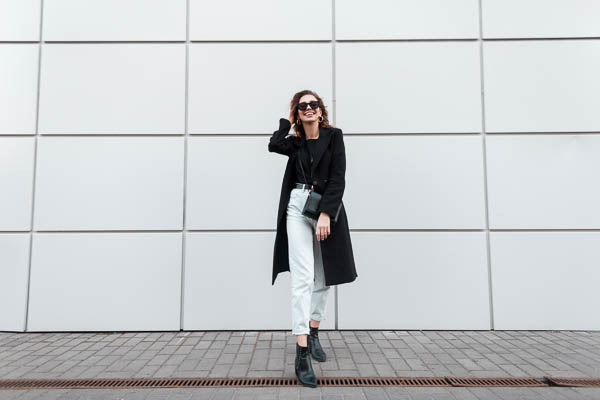 White tee: This is a classic – an item that you can truly wear with almost anything. Dress it up or dress it down, whichever you choose will look great. There's also no worry of colour clashes because it pairs with everything well!
Denim jacket: Combine this with the above two suggestions and you've got a failsafe outfit. This type of jacket works well over a short or long sleeve shirt, a dress or even a sweater (the jacket might have to be oversized if you're doing the latter).
Little black dress: If your 'little black dress' is referring to the one you haven't worn since high school, it's time to grab your purse. There should only be a few garments in your wardrobe waiting for a rainy day and this isn't one of them. Like the denim jacket, it can be worn for any occasion, accompanied by the correct accessories of course.
Black jeans: A good pair of these can outlast the years. Wear them to work, brunch, clubbing or around the house – they're perfect for any occasion. Just throw on a belt to add some serious style.
Black boots: We know we go on all the time about loafers and how amazing they are. But if they're the belle of the ball when it comes to dressy shoes, then black boots take the cake as the foundational staple of shoes.
The easy jeans: Jeans won't ever go out of style, so having more than one pair will never be a bad idea, especially when they are a slouchy, high-waist, straight leg fit. Finish them off with a pair of killer heels or some dad sneakers and you've got two completely different looks!
---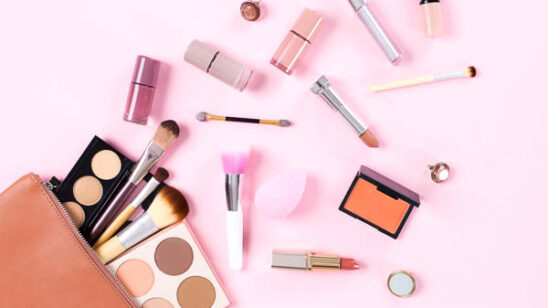 Previous Post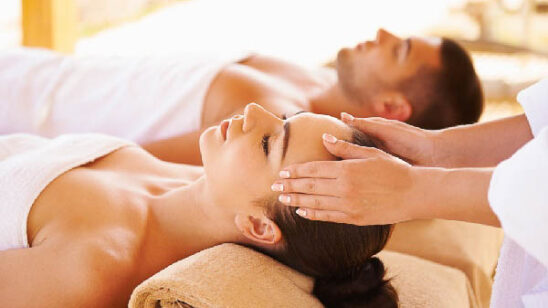 Next Post