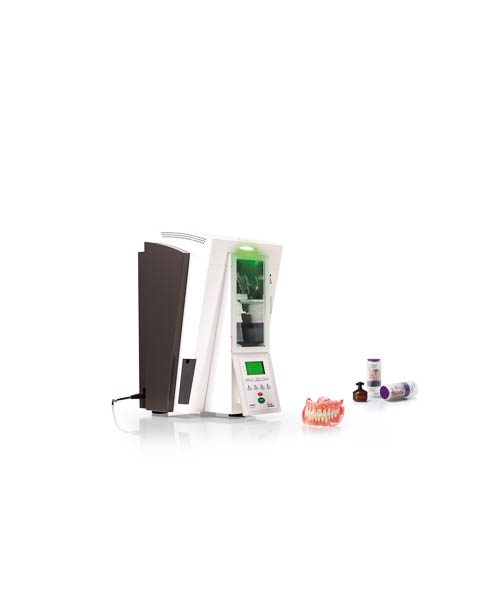 Something old, something new…: Merivale Denture Clinic
---
We have finally moved into Level 2 and we think that is something worth smiling about. Make sure that smile is your finest, by visiting the team at Merivale Denture Clinic.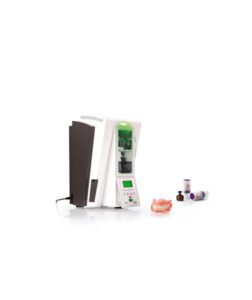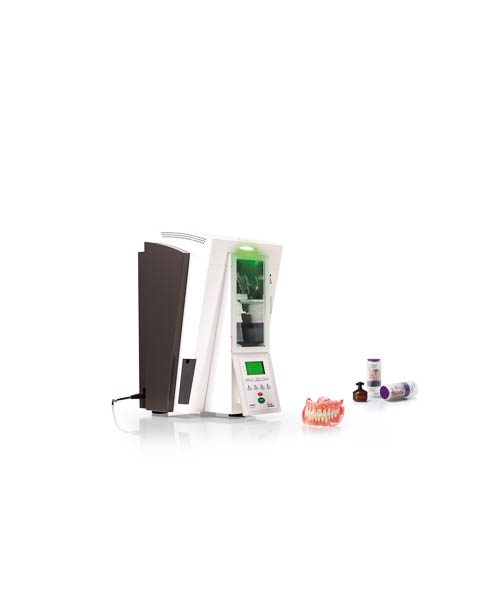 The clinic offers top-of-the-line services and "Combines the best of both worlds with the latest and most advanced technology with traditional methods of artistry, to produce custom dentures unique to each individual client. These are functional yet aesthetically pleasing," Senior Clinician, Thomas Gu says.
And it always helps to have a friendly face and welcoming smile like Tom's in the clinic, which is supported by more than 15 years of experience at the University of Otago's Faculty of Dentistry and private practices.
Merivale Denture Clinic is excited to announce they now have the latest state-of-the-art technology with an E4 digital scanner, Asiga 3D printer and world renowned 3shape computer aided design software to design intra oral prosthesis with computer aided accuracy.
What a great way to ensure that every client is getting the best service and product on the market.
To book a complimentary, obligation-free consultation, phone 03 355 4704.
---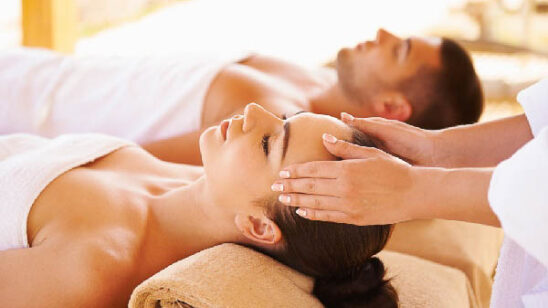 Previous Post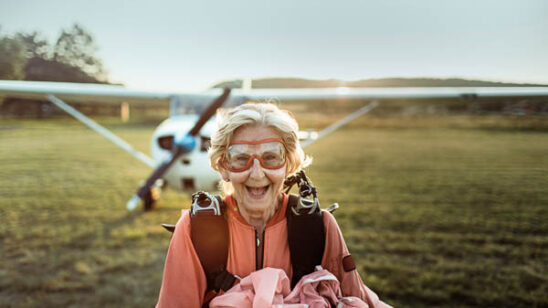 Next Post