---
If you were caught in a vest pre-2015, one might think you were trapped in a time warp. But walk down the street today and they're everywhere, and it's not hard to see why.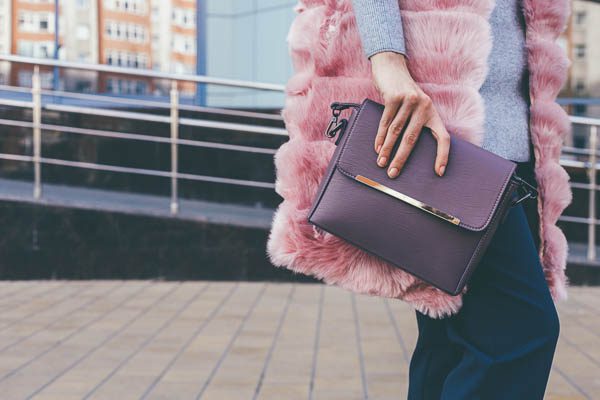 Not only has this 80s trend worked its way back into our lives, but it's been given a breath of fresh air, with many of the biggest names in fashion, from Louis Vuitton to Gucci, putting their own spin on this wardrobe essential. From a bright fiery red to an earthy khaki green or a classic black, we're seeing vests in every shape and colour, adding an extra dimension to any outfit.
They are the type of street staple everyone needs in their wardrobes these days, especially in Christchurch where you'll find all four seasons in one day. Whether it is something to chuck on in summer for a night out with the girls, an extra layer of warmth for a leisurely stroll around Hagley Park in autumn, or perhaps you just need a bumblebee yellow vest to help you beat the winter blues.
When you want something to transform your outfit instantly, this is one trend worth in-vesting in!
---