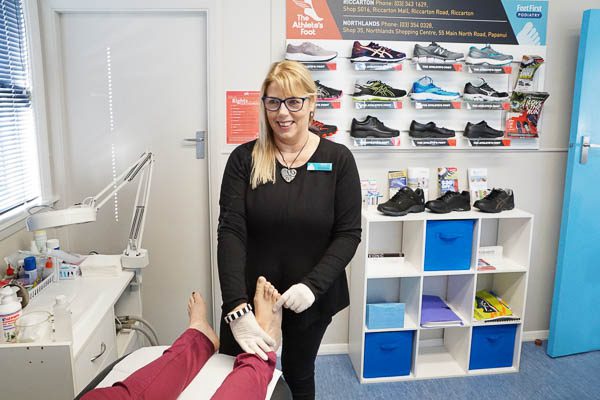 Fabulous Feet!: Feet First Podiatry
---
In the 24 years they've been operating from their premises in Upper Riccarton, Feet First Podiatry truly has been putting the feet of our community first.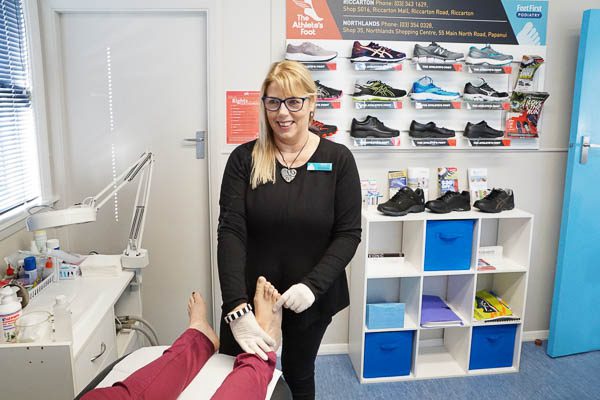 Podiatrist and Owner/Director of Feet First, Charlotte Russell, says the well-established clinic takes pride in being a general, family friendly podiatry practice. "We see everybody – from children with foot issues to adults who, for instance, might be suffering from 'high risk feet', due to chronic conditions that affect the feet, such as diabetes and rheumatoid arthritis, as well as providing general foot care for the elderly."
If you're a keen walker or on your feet a lot and experiencing foot or heel pain that's impeding the enjoyment of your outdoor pursuits, Charlotte says prescription orthotics can make things significantly better. "Walking problems impact on everything in life. We do an in-depth bio-mechanical assessment of the client's feet and base our orthotic prescription on that."
A wonderful point of difference with this podiatry clinic is The Shoe Room; the perfect opportunity to not only purchase fashionable and functional footwear, but to be fitted with the right shoes to meet your needs, thanks to the knowledge and expertise of the Feet First Podiatry team.
With four podiatrists at the clinic, and satellite clinics held at Redcliffs, Marshlands, Oxford and Darfield, it's great to know Cantabrian feet are in the best of hands! Find Feet First Podiatry at 37 Main South Road, Upper Riccarton (onsite parking and wheelchair access), phone 03 348 7910, email info@feetfirst.co.nz and visit www.feetfirst.co.nz.
---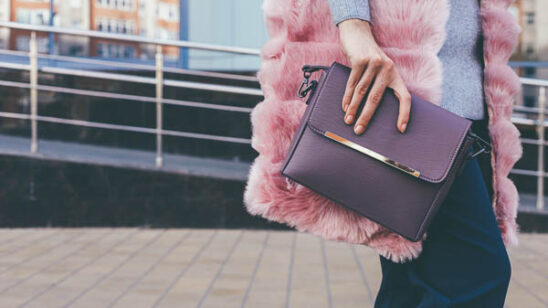 Previous Post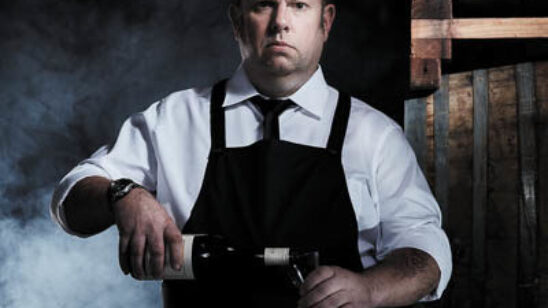 Next Post