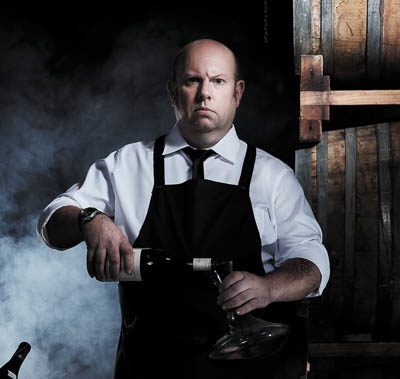 What's in the cellar?
---
There's a gentleman at FreshChoice Merivale's Wine Cellar, Andy Gutschlag, who has a real understanding and appreciation for finding the perfect partnership between food and beverages. We caught up with Andy about his top tips.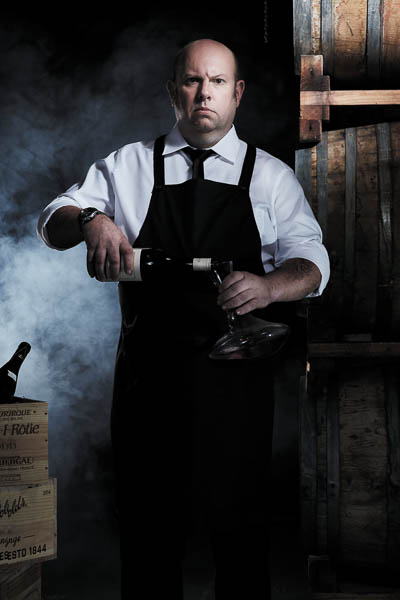 Can you tell us about yourself?
I have spent most of my life in Christchurch. After graduating as a primary school teacher, I lived in Taiwan for two years working for a New Zealand Export Company. Part of my role was based in Asia and Europe, where I developed a love of sharing wine and food. I really follow 'when in Rome'.
---
How did the Cellar idea come about?
Craig, the store owner, has always dreamed of the day we could open the Cellar. He has been collecting wines for the last 15 years for the sole goal of sharing them with our customers. They have all been stored in an offsite cellar, under perfect conditions.
---
How do you choose what to purchase?
We taste a lot of wine and travel to different wine regions to find new products. Planning must be at least five years ahead to ensure we have the best wines to add to our cellar.
---
Tell us about the range. What are your favourites?
That's a hard question! I am a big fan of shiraz, especially the Barrosa Australia, and the Rhône Valley in France. I'm also a bit of riesling freak. Now I'm enjoying chardonnay from around the world. I try to list wines that people can match with great food and share with friends. If I had to pick a favourite now it would be the Rockford Basket Press Shiraz.
---
What should laymen on the street know when buying a good wine?
Taste different wines and fine a style that you enjoy, then get out of your comfort zone and try something new every so often. Find a retailer that will listen to you, share what you like and give feedback on any suggestions they give you. Share your wines with friends, enjoy them with great food and create a few good stories!
---
What are your rules when buying wine?
Drink what you enjoy, not what someone tells you to enjoy. Share your wines surrounded with great friends and loads of foodie experiences. Every so often take a risk and try something new. Just enjoy the moment.
---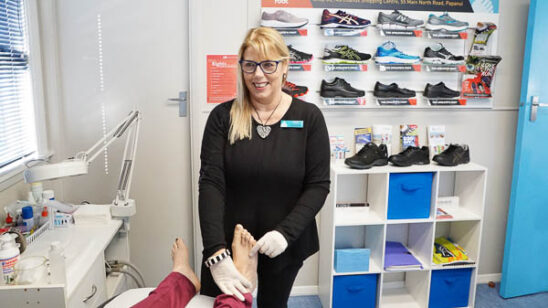 Previous Post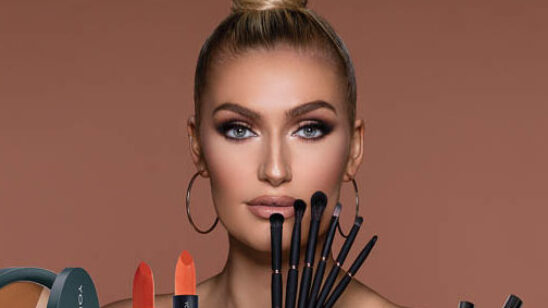 Next Post