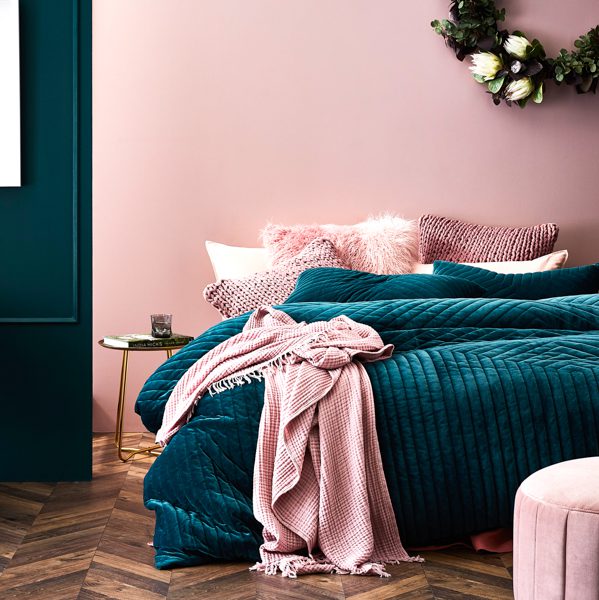 Time for texture: interior design trends
While hay bales as a decorating tool at parties and events may be pronounced 'over', texture is still huge. In fact, you could successfully argue that textural elements in interior design have never been more crucial. Texture is basically where beauty and decadence meet.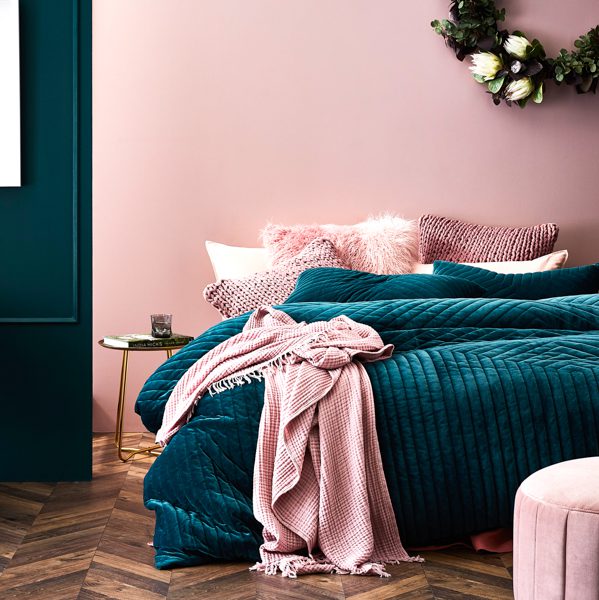 Maybe it's the rise and rise of fabulous-looking faux furs. More likely it's the gorgeous feel of velvety, furry, sheepskin-like furnishings and of flocked, patterned wallpaper.
There's logic in thinking that in the depths of the Southern Hemisphere, textures of the most opulent type are right at home. We want these fabulous items to recline on the ends of our beds, or tossed over armchairs. We like to be able to drop in total comfort to the floor-rug in front of a fire. We need the stuff around us to be sumptuously padded or silkily soft; not office-stark. It's the glory of winter.