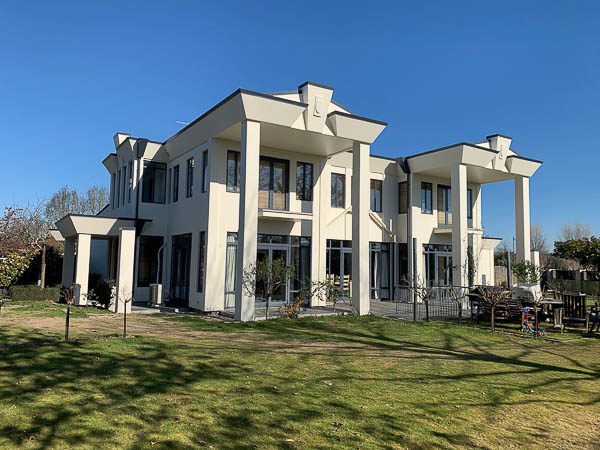 The sky is no limit: DCM Roofing
---
In a word association game, it would be rare that the word 'roofer' would prompt 'polymath', but that's what you get at DCM Roofing. Company director Iain McPhail quietly enjoys an eclectic range of skills and interests which he combines with his core business of reroofing and repairs, to excellent effect.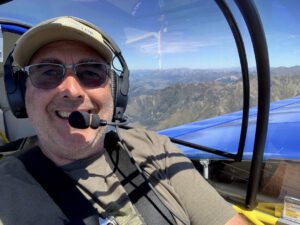 Iain serves as Chair on the local BNI Chapter, and with that organisation's strong ties with Hospice New Zealand in mind, the local group organised a fundraiser for Nurse Maude.
"We decided to hold a quiz night and were thrilled to raise $6000 thanks to the generosity of our family, friends, colleagues, and supporters," says Iain.
"We are really proud to be able to back Hospice New Zealand." Photographs from that entertaining and successful evening were featured in Metropol's April 29 issue.
His day job is busy too. "It's a real hive of activity with reroofs and maintenance of roofs at the forefront and the centre of what we do," explains Iain. Work is combined with a personal pastime of piloting his own light aircraft. "If I'm assessing a project in Hanmer or Kaikoura for instance, it just makes sense to fly myself there and back."
His aircraft is an aerobatics plane, and with 20 years in the roofing business Iain often jokes to clients that he has probably already seen their roof, while flying upside down.
DCM's sizeable team of 17 guys on the ground brings a problem-solving approach to the reroofing business.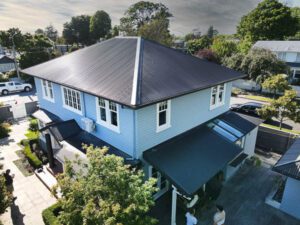 They offer a suite of services that include, but is not restricted, to scaffolding, spouting and drainpipes, skylights, chimney or flue and fireplace installs, spouting and drainpipes, and insulation. "With overseas travel money unused, people are making smart decisions around investing in their homes, and we have all the skills to pull these projects together for them," says Iain.
A recently completed job saw the team provide the scaffolding, the reroof, engage a builder to replace weatherboards, and contract a painter.
"The whole job was our own and that's what we like doing," says Iain. "Our next job includes relevelling a kitchen and installing an extractor fan as well as the reroof."
The team prides itself also on ensuring clients have a great experience working with them: friendly staff, value for money, and a great end result.
"You don't survive in this business unless your customers recommend you, and ours are only too happy to do just that."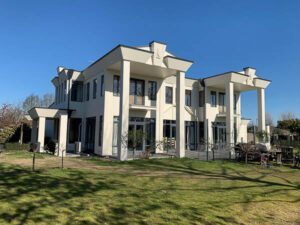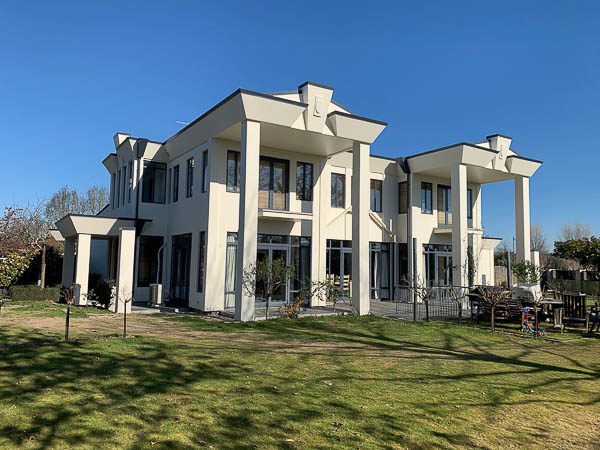 ---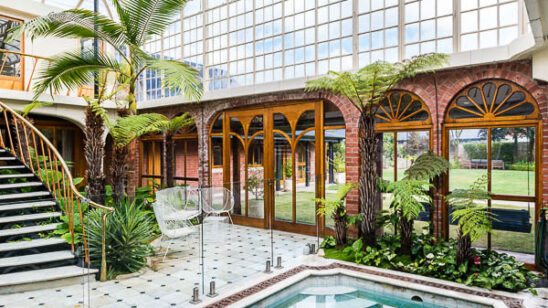 Previous Post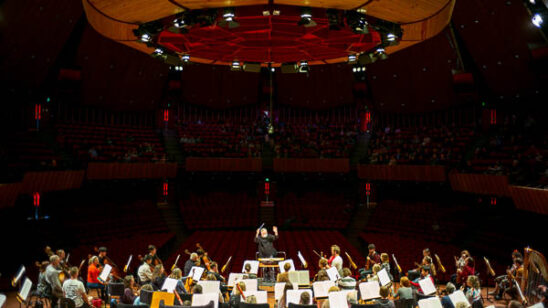 Next Post