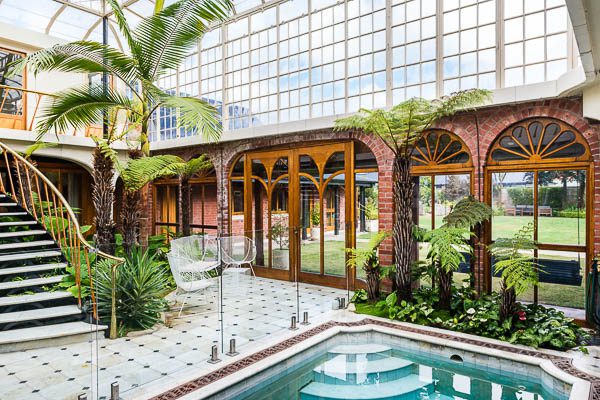 Paying homage to the past
---
Heritage homes, buildings, bridges and walking tours were amongst more than 60 entries received for the biennial Canterbury Heritage Awards. That pool has now been whittled down to 30 finalists, with winners due to be announced next month.
.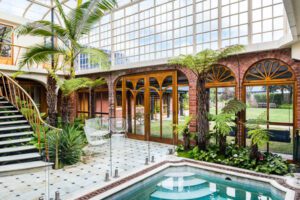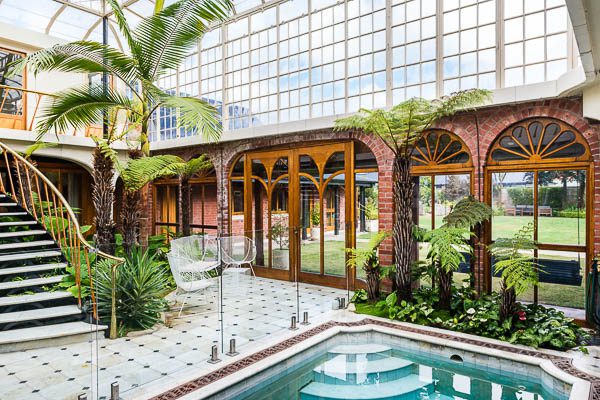 "Now that almost half of our built heritage has been demolished, appreciation of what remains is evident," says Dame Anna Crighton, Chair of the Christchurch Heritage Awards Charitable Trust.
"The jurors agreed, without exception, that every entry was worthy in contributing to the character and streetscapes of our city and province."
A judging panel of four experts selected finalists across six categories, with one supreme winner also to be announced. The categories are Domestic Saved and Restored, Public Realm Saved and Restored, Outstanding Contribution to Heritage, Sesimic, heritage Tourism and Future Tourism.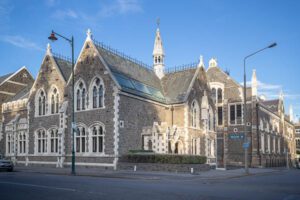 The four judges are notable heritage experts: Andrew Coleman, Chief Executive of Heritage New Zealand; Ivan Thomson, an urban and regional planner and Fellow Member of the New Zealand Planning Institute; Clare Kelly, an architect specialising in Heritage conservation, and Andrew Marriott, a structural and civil engineer and director at Batchelar McDougall Consulting.
Some of those finalists included The Britten Stables, The Vicarage in Geraldine, The Arts Centre, Christchurch Town Hall and Helen Clark, ONZ, and former Minister for Arts, Culture and Heritage continues as patron of the awards, and the trophies are designed by prominent New Zealand sculptor Neil Dawson.
See the full list of finalists, and buy tickets to the June 11 awards ceremony at
www.heritageawards.co.nz.
---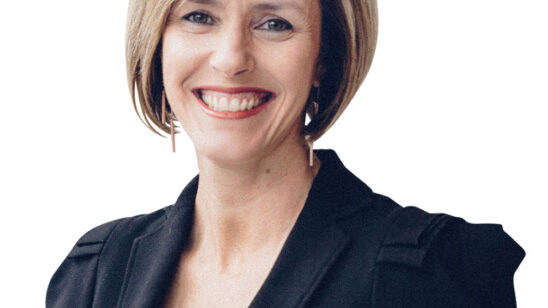 Previous Post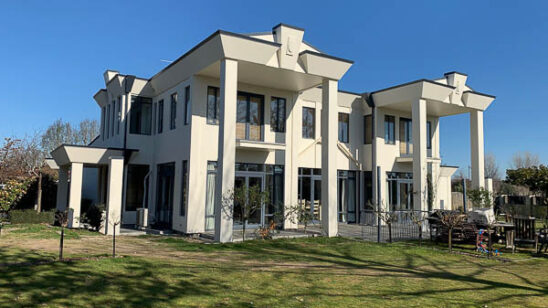 Next Post