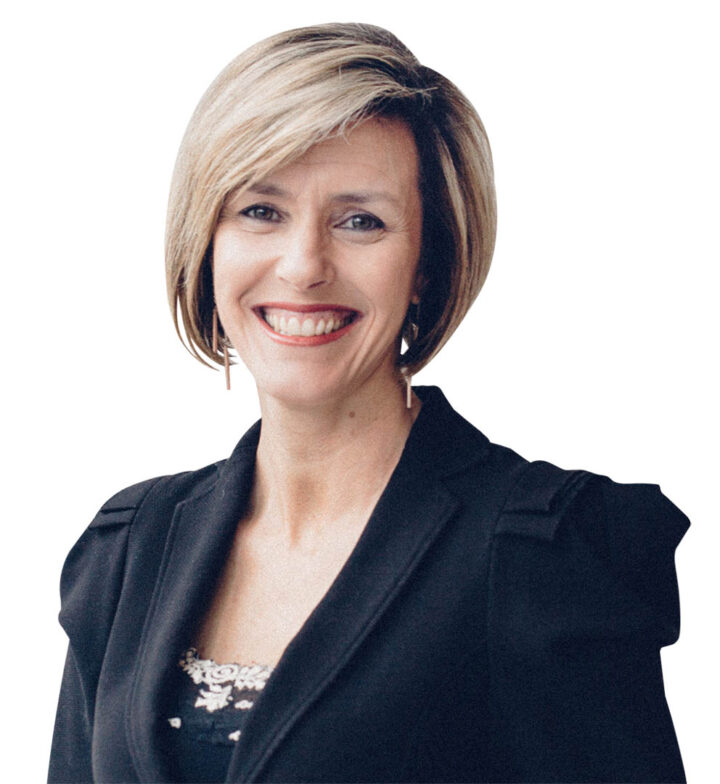 The Influencers: Leeann Watson
---
A new style of leadership. The speed and scope of the pandemic crisis has presented an extraordinary challenge – and opportunity – for today's business leaders.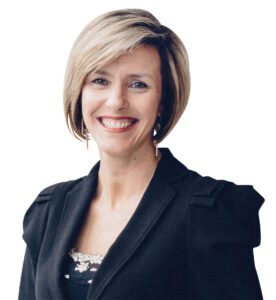 Almost overnight businesses had to quickly adapt to a very challenging operating landscape that, even now more than a year on, continues to evolve.
At the heart of every business is its people, which is why it has never been so important to look at how to best lead people through a period of constant change.
In a challenging, unsettled, uncertain environment, many people develop a 'fight or flight' instinct, which is not sustainable for the business or the individual long term. This requires a shift away from a managerial-focused role to a more leadership role.
While in any uncertain times, human instinct can cause some leaders to keep their cards close to their chest, perhaps out of fear of getting it wrong, however unprecedented situations require leaders to recognise that miss-steps are inevitable and continual readjustment of the path is essential – as is taking their staff on that journey.
Today's new style of leadership requires leaders to inspire their people to do their very best work and focus on impact – to give them the tools, scope and support to let them fly.
This, along with clarity and decisiveness, is what I believe good leadership will look like moving forward and will be vital for us to embrace the opportunities around our economic recovery.
---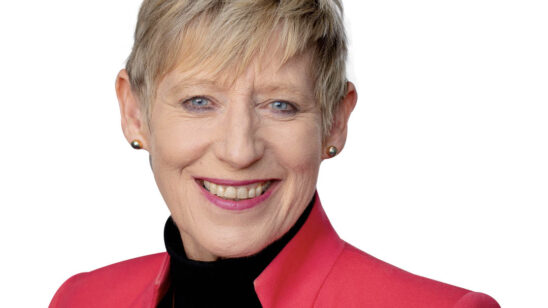 Previous Post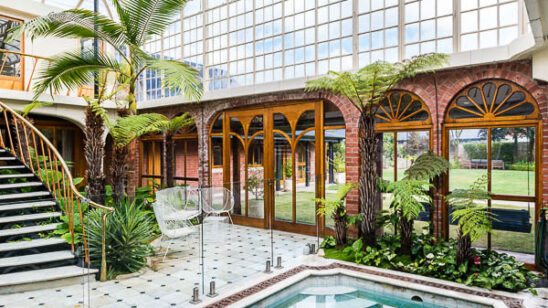 Next Post