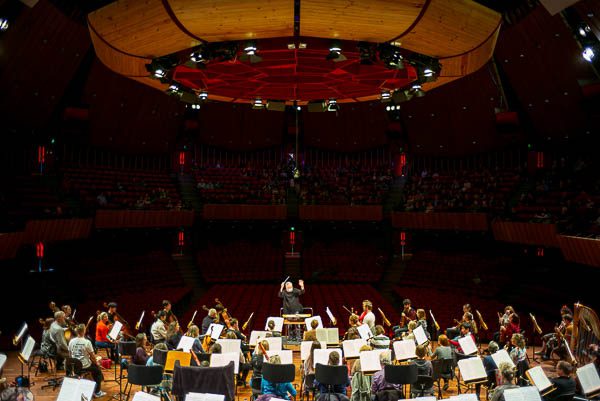 Celebrating architectural excellence
---
The inaugural festival of Open Christchurch proved a huge success, attracting more than 12,000 to its assorted events earlier this month.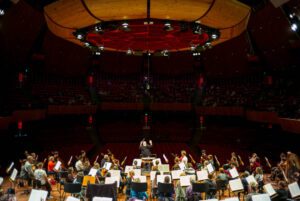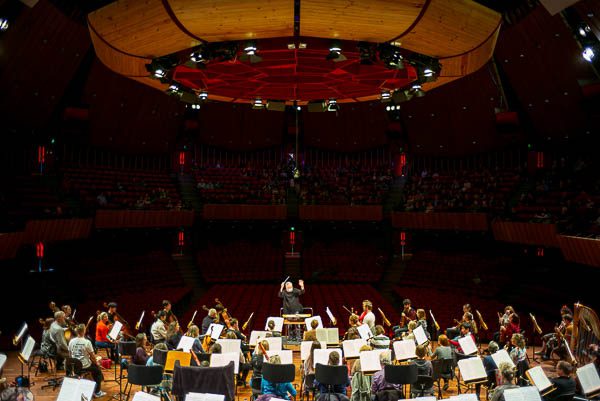 The number of attendees at the one-weekend-only festival of architectural excellence demonstrated the public's genuine interest in architecture and desire to discover the city through some of its best-designed spaces.
Attendees explored a range of 46 buildings and participated in more than 35 architectural-based activities that were part of the programme, including booked-out visits to homes of architectural significance, architectural tours, children's workshops, behind-the-scenes tours and access to buildings or parts of buildings not normally available to the public.
Christchurch Mayor Lianne Dalziel shared the views from her office on the sixth floor of the Te Hononga Civic Building, hosting close to 350 people in her office across the Saturday, while old boys and current students alike showed groups of curious people through heritage buildings at Christ's College. Attendance at architectural tours consistently exceeded expectations, while 65 Cambridge Terrace, the modernist treasure that once housed the Warren & Mahoney offices as well as a private residence for Sir Miles Warren, was packed throughout the Saturday.
Te Pūtahi – Centre for Architecture & City-Making, the organisation behind Open Christchurch plans to run Open Christchurch annually, with dates set for next year's edition on the weekend of April 30 to May 1.
---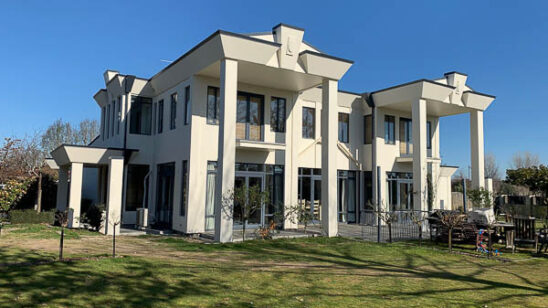 Previous Post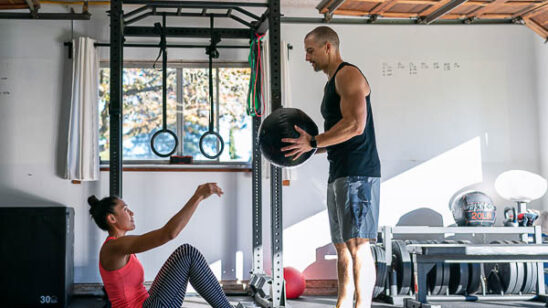 Next Post