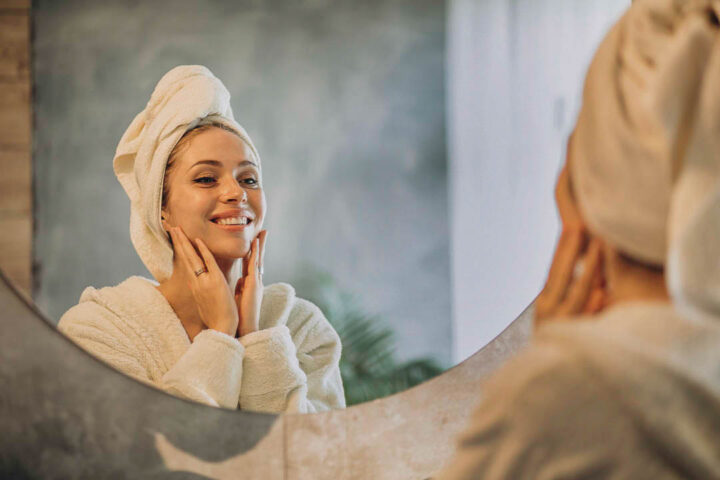 The skinny skincare tools
---
Regular visits to the beauty salon sounds like a fabulous idea, and is a fantastic way to not only look after your skin but doubles as a relaxing selfcare ritual. With so many salon treatments available, it can be tricky choosing which to invest in, but luckily, it's becoming easier to take care of your skin at home, too. Here are Metropol's picks of some tried and tested beauty tools designed to help bridge the gap between salon appointments.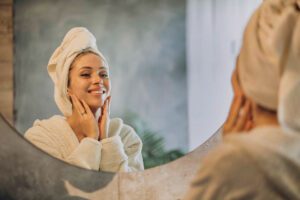 THEY SEE ME ROLLING
We wish we discovered this sooner! This tool has hundreds of tiny needles which pricks the skin. This prompts the skin to repair itself by stimulating collagen which is proven to help reduce scarring, acne, and fine lines. Results won't happen overnight but when used frequently, this device will be your new best friend! It does hurt to begin with but not for long and the benefits are so worth it!
BUZZ OFF PEACH FUZZ
More commonly known as dermaplaning, getting rid of that very fine facial hair (peach fuzz it's called) may seem like a fad but this tool is more than meets the eye. The fine gaps in this blunt blade gently remove the fine hairs that may carry dirt and oils. This also helps remove any dead skin, which in turn allows your makeup to go on smoother.
COOL IT DOWN
Skincare fridges are the new must haves! The benefits you ask? Keeping your skincare products in a cool temperature helps prevent any bacteria or fungal growth and allows the products to last a little bit longer after opening. Cold products also help de-puff the eyes faster which is much needed when we're feeling tired.
---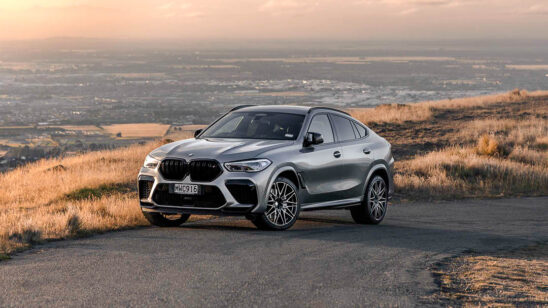 Previous Post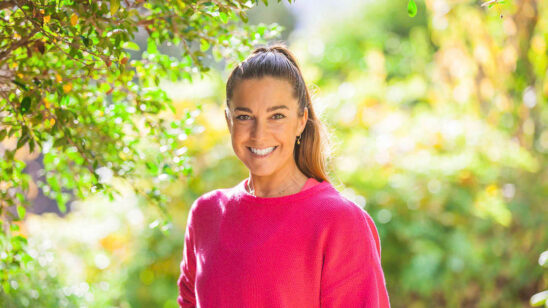 Next Post