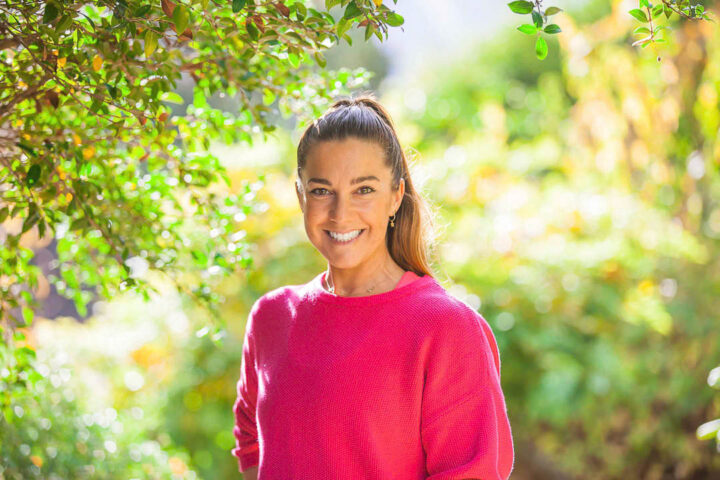 Move it mama
---
Fitting workouts around four young children is no easy feat, but Lisa Fong has not only nailed the task – she's turned it into a successful global business. She tells Metropol how she built an international online workout community from her Christchurch home.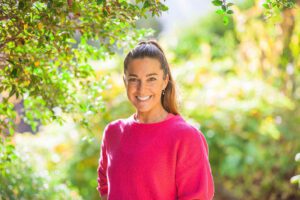 The challenges of motherhood can be far reaching, and for Lisa Fong, exercise was her antidote.
Now, she shares the medicine of movement with more than 4500 people around the world who subscribe to her inspiring online fitness platform.
"Move it Mama was born because I was struggling," says the mother of four. "I'd lost myself in the depths of motherhood, and exercise saved me. I feel extremely passionate about helping those just like me."
Originally a Wellingtonian, Lisa moved to Christchurch with husband, Dan, seven years ago. The couple have four sons Rico, 10, Louis, 8, Carlos, 6, and Tei, 4. Originally a school teacher, Lisa had given up her job to be a stay-at-home mum.
At the time, a gym membership was out of her price range – let alone finding time and childcare to attend. So, she would do quick, 20-minute home bodyweight workouts. A concept which impressed the other school, mums – so in 2017 they started joining in, too.
"They couldn't figure out how or where I found the time," she says.
"One day it rained, so instead of getting them over – we had to do it on the driveway because my house was too small for all of us – I streamed the workout to a private group of two via Facebook Live.
"This group grew to over 5000 people in about six months."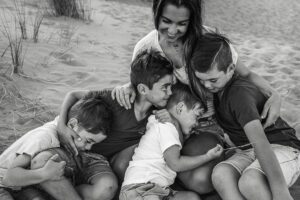 Then, in February 2018 Move it Mama was born. Subscribers pay just $10 per month for 10 live workouts per week.
"When I first started sharing my workouts we were a one income family… and I knew exactly what it felt like to have no spare money. When it came to launching the business, I wanted to break down as many barriers as possible.
"There were times when I couldn't afford a coffee so I wanted the weekly amount to be cheaper than a latte!"
Lisa's twin sisters have also come on board to help. Jess, a personal trainer, has joined as operations manager and also teaches three work outs a week. Char also teaches workouts and weighs in on other areas of the business. Joanne Cameron is marketing strategist, and other friends helped with the website and branding.
While Move it Mama began to give busy mothers their workout fix, don't let the name fool you – the format is popular with a much wider demographic of fitness lovers, too.
"We naturally appeal to busy, stay-at-home or working mothers. But we also have a large portion of our membership who are not quite so knee-deep in nappies. We get a thrill at the cross-section of our members… we love it when non-mothers, partners, husbands, kids and grandmothers thrive off our workouts, too!"
With no prior business experience, Move it Mama is an ongoing learning experience for this teacher.
"I've learnt as I go and am still learning every single day. It's funny because when people came to me to say I had to turn this into a business, I had no idea what to do. Zero.
"I managed somehow; by lots of talking and connecting with people that could help. I asked a lot of questions."
But the biggest lesson has been about finding her purpose.
"I found my passion and that was helping people feel good, to regain a sense of control we can so often lose, and to reclaim our sparkle that can get lost along the way.
"The whole business thing still feels a bit like a dream. I feel so lucky to be in this position and to now be doing it alongside my beautiful sisters.
"It feels like I've found my place in the world."
---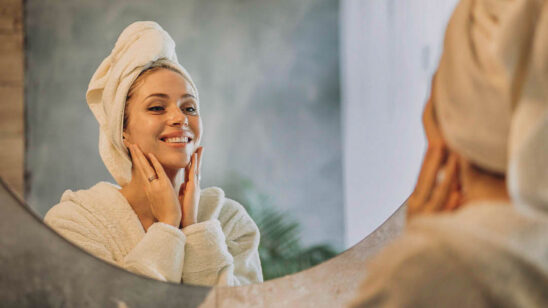 Previous Post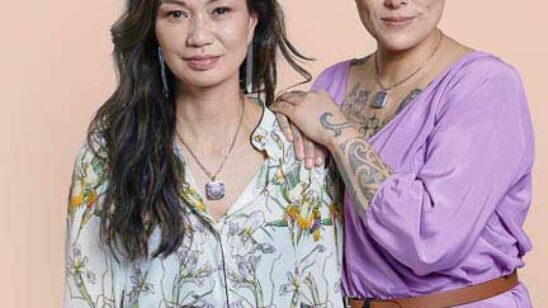 Next Post