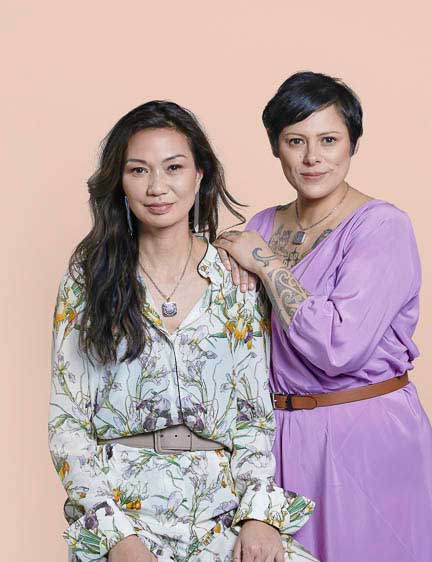 Local Gems
---
Both household names in their own right, Anika Moa and Boh Runga are two of Canterbury's most loved local gems. And their lastest 'boh-laboration' could be adorning the necks of your near and dear. Metropol talks with the women about their jewellery range, a successful friendship and what the next 12 months have in store.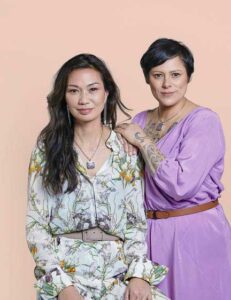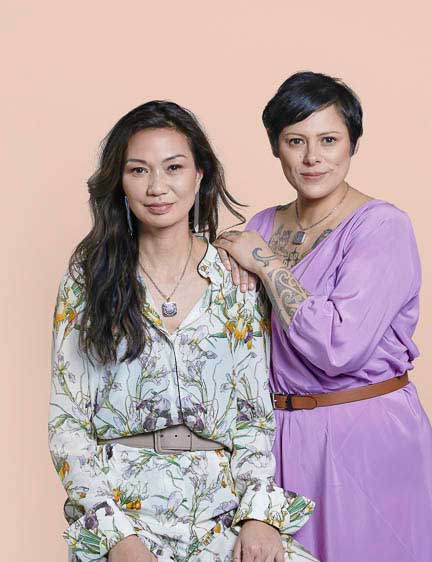 Congratulations on the beautiful collaboration! Can you tell us a bit about the inspiration and significance behind the design?

Anika: I had just had my beautiful baby and I wanted a locket to put her hair in and searched everywhere online and couldn't find anything that caught my eye. So, I texted Boh and said, 'Oi! kotiro, we need to Boh-laberate on a Marigold locket' and she text back straight away and was like, 'When do we meet?' So cool. I love Boh's energy and enthusiasm for new, fresh and crazy ideas.
Boh: Thank you, such a fun thing to do. Anika's wee girl was the inspiration with her name Marigold lending itself to a floral motif, naturally. The end result with the locket is a nod to a classic flower design with a bit of a modern twist.
---
Initially you planned to release the locket on Mother's Day 2020 but opted for the end of last year instead. Can you tell us a bit about the serendipitous launch and the decision to release when you did?
Boh: Covid-19 put a stop to everyday life let alone launching a new range with Anika. I think when we did eventually launch, the realisation of what we were all going through really brought home how much we are sentimental at heart and a locket to hold a treasure really resonated with people.
---
In an age where it's so common to capture and keep memories online, in your opinion, why is it important to have tangible mementos as well?

Anika: When I am holding something that is dear to me in my hands it sends me back to those times of love, loss, a memory of a parent who has passed or in my case, the birth of my daughter. Something that I wished for for so long. I feel like she is a treasure and I feel grateful she chose me as her mama! It's a very real, long lasting love.
Boh: They are the markers of your life. It's nice to have those special things to pass down to your family too or share with your friends. Physical pieces can jog your memory and bring back the time, place, the laughs and tears. All should be valued.
---
This isn't your first collaboration, after performing together for more than 20 years and forming an unbreakable friendship? What's the secret to working so well together?

Anika: Well, we both grew up in Christchurch so that's where the amazingness comes from, also, we both love to have a good laugh so there go those endorphins and lastly, we both love creating things whether it be music, lyrics and now, jewellery. I love and admire Boh. She has designed a wonderful piece of art and I'm grateful. Gush gush gush.
Boh: Not seeing each other very often [laughs]!
---
2020, in short, was a strange year for everyone. Looking to the future; be it music, jewellery or more collaborations, what does 2021 have in store for you both?

Anika: 2021 is my year to be calm, quieter and more in the present moment. Also, more to come from Boh and I. Oh, and listen to The Hits with Stace, Mike and Anika Monday to Friday 4 to 7pm [laughs].
Boh: More Marigold additions are on their way, in not just jewellery but in other fun products for children. I'm excited about that. And of course, just more designing in general. Music-wise, I have a fun project brewing which will incorporate the design aspect of what I do but that is under wraps.
---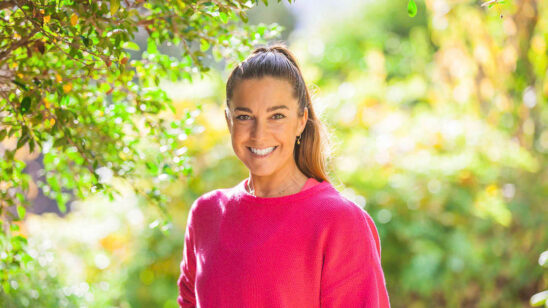 Previous Post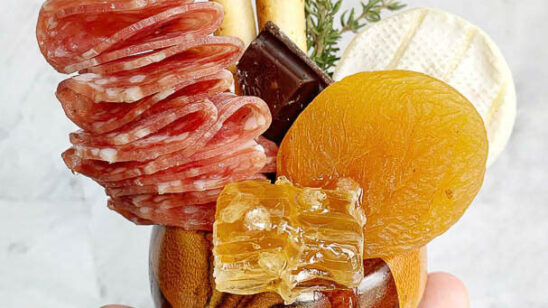 Next Post