---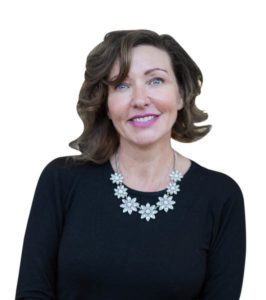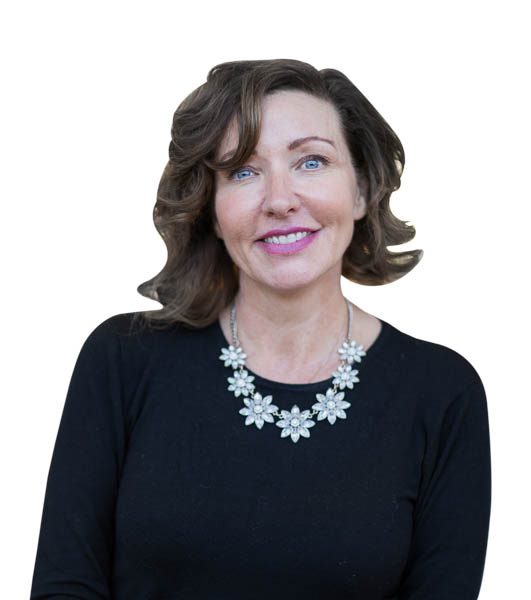 I recently took part in a discussion with NZ innovation community leaders where everyone shared their thoughts on what made New Zealand a uniquely innovative country poised to thrive and lead in a post-COVID world.
I came to New Zealand 12 years ago having married a young Kiwi on his OE in London.
Like so many Kiwis, as soon as it was time for family, Mr. J was ready to come home.
When I first got here, I knew that NZ was beautiful but I had no idea at all that it was a political and social innovator.
Establishing the women's right to vote, an eight-hour work day and state-funded pensions are all early symbols of this progressive nature.
Another superpower is our size. If NYC and London have six-degrees of separation, New Zealand has one.
The ease of collaborating and doing business here allows us to work nimbly and adaptively. This is a huge advantage.
In terms of values, Kiwis seem to prize equality above all social values.
Our startups aren't aiming to be the newest Silicon Valley either.
I believe that our equality edge will guide our startups to create innovation that is good for the world not just good for shareholders.
And there's no better time than the present when our geographical isolation – in a world of Zoom calls and online investment pitches – is almost negligible.
NZ based high growth startups and innovators, your time is now.
---