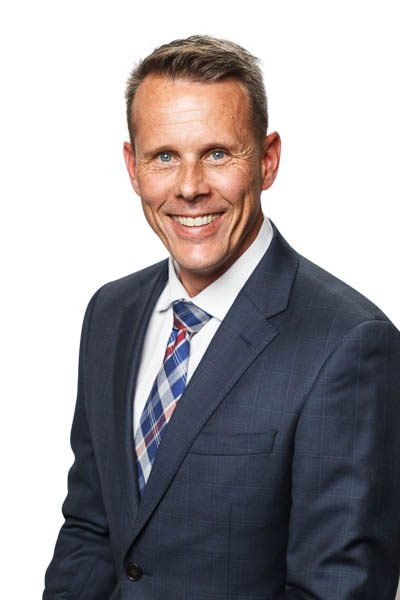 The Influencers: Scott Thelning
---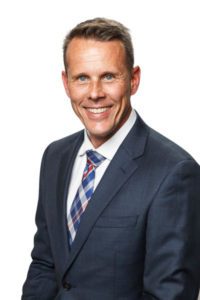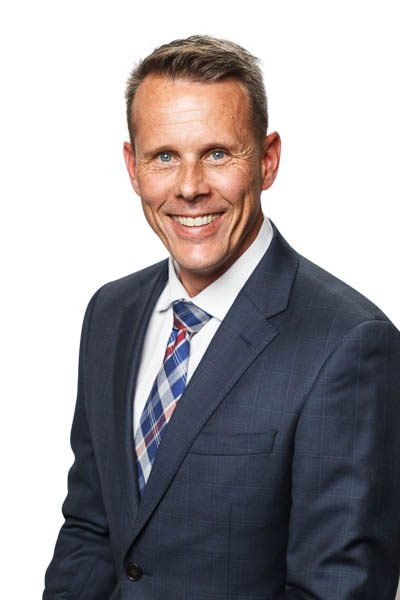 Foresight and fortitude – sowing the seeds of hard work and reaping the fruits of success.
COVID-19 has created, once again, challenging times for our city, and this brings with it a mix of emotions.
For me, I am grateful for the foresight held by a team of governors whom some years ago set the pathway forward for our school to evolve, adapt and embrace a way of thinking that would prepare our students and staff for an ever changing world.
Through this transition period as a school, there were, as there inevitably will be, challengers and challenges to this way of thinking.
I am thankful for the fortitude of our staff for staying to the course and ensuring what is best for students, their learning, and their future was at the heart of the matter.
When the lockdown was announced, our team was ready and delivered superbly in a time of need.
The vision and strategy developed, coupled with a great team of skilled, open minded and solution focussed teachers, enabled our school to respond quickly and create and deliver a high quality and structured remote learning programme for our community.
It is through these difficult times, that as organisations our business models and cultures are truly tested.
All aspects are placed under the spotlight as we grapple with the financial and employment implications, together with the wellbeing of our people and the ability to adapt and innovate.
Success comes in many forms. For us, foresight, fortitude and agility have been key.
---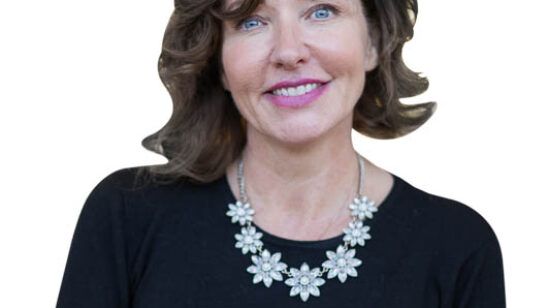 Previous Post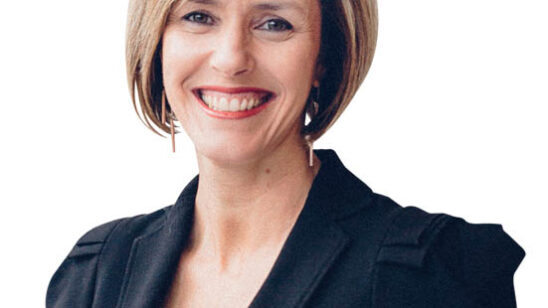 Next Post