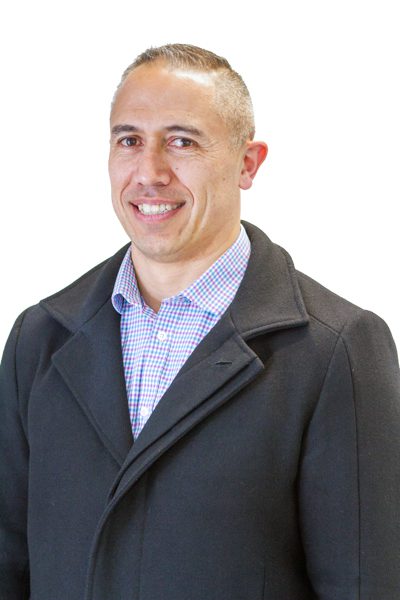 The Influencers Column: Ivan Iafeta
---
The Christchurch City Council recently announced the development of an action plan to increase the pace of regeneration in Christchurch's city centre.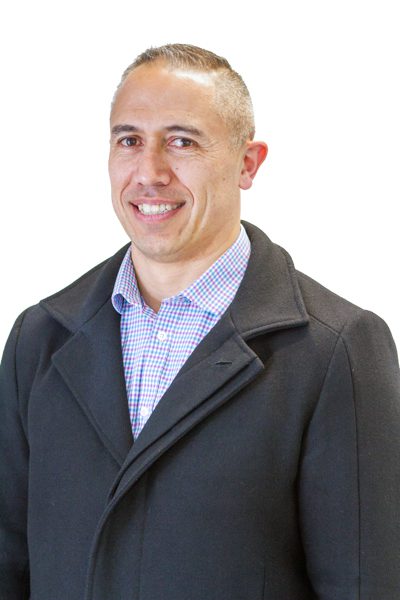 The stimulus was an assessment by Regenerate Christchurch of progress in the central city and five key recommendations regarding leadership, growth, people, activation and implementation. The council's action plan was also informed by ChristchurchNZ's most recent economic update.
Significant progress has been made in rebuilding the central city – largely driven by private sector investment and development. What is clear in the report on our analysis, which is available on our website, is that further increasing central city regeneration will require a range of measures.
As construction-led activity begins to tail off, without more workers, residents, shoppers and visitors in the central city, Christchurch will be economically vulnerable. So, what can we, as a city, do?
The council's action plan is being designed to align activity planned by public sector agencies with private sector-led activities. We also need to collectively, as a city, focus on making 'best for city' decisions and compete harder to attract people here.
The city has an opportunity to absorb growth in a way that no other major city in New Zealand can. We can also offer facilities, infrastructure and lifestyle that other cities cannot.
Having the space to support the growth of New Zealand's businesses and the national economy, is a very powerful value proposition for Christchurch, one that we must collectively pursue and promote on behalf of our city.
---
---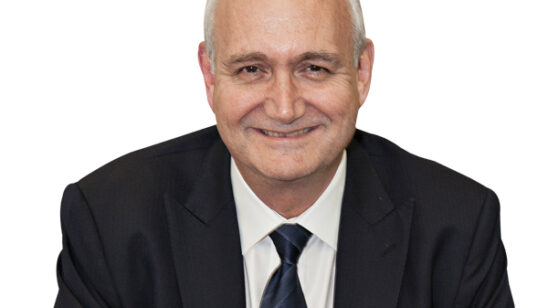 Previous Post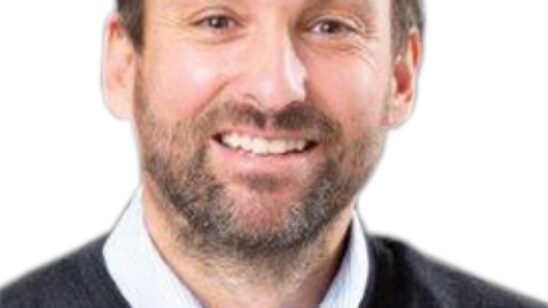 Next Post