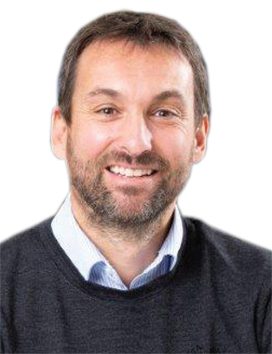 The Influencers Column: Matt Harris
---
One of the repeated issues that we see in NZ business is the ongoing difficulty in attracting skilled labour. In the construction sector, an area often in the news lately, we are faced with a continual shortage of trained and experienced engineers, architects, planners etc.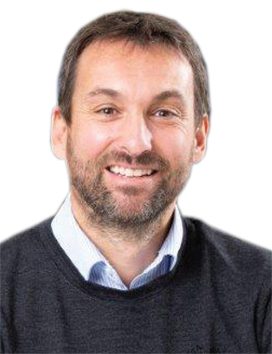 If left unchecked, this can impact productivity, quality and the delivery of effective design solutions, ultimately leading to undesirable project outcomes and contributing to the failure of some firms. Providing structured training to enable staff development is essential to ensuring the NZ workforce stays apace with ongoing technical and technological advancements, but with the true power of a business being staff, we can also empower teams by encouraging community support initiatives, for the mutual benefit of staff, the company and the community.
It was a pleasure then to see our young engineers showing our next generation of engineers the basics of structural frames at Engineering Week. The August showcase brought together engineering companies at the University of Canterbury campus to highlight the wide range of engineering careers available here in Canterbury. Of special note was the wide diversity of interested school students suggesting future careers in STEM subjects are now seen more favourably than in the past.
Our previous involvement with Habitat for Humanity is another example of allowing our staff to support essential aid programmes in the community, while developing skills and experience; the benefit here being the opportunity to attract staff who are actively seeking these opportunities and thereby feeding like-minded engaged individuals into our empowered teams.
---
---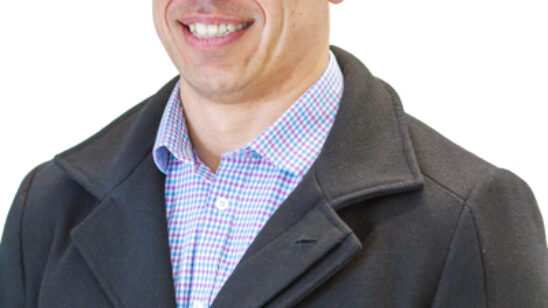 Previous Post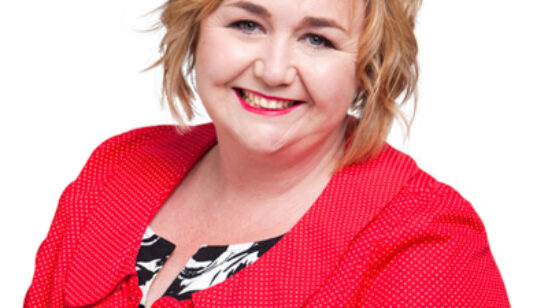 Next Post