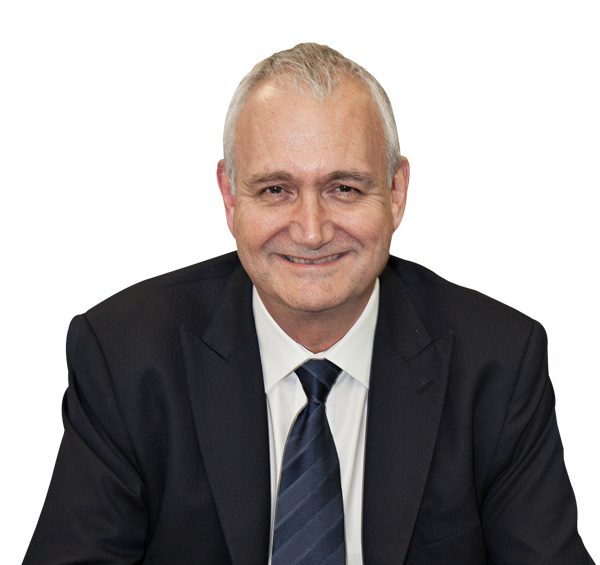 The Influencers Column: John Bridgman
---
Ōtākaro recently ran a series of walking tours around the central city as part of Explore Christchurch, a campaign to encourage locals to come and see what's going on in town.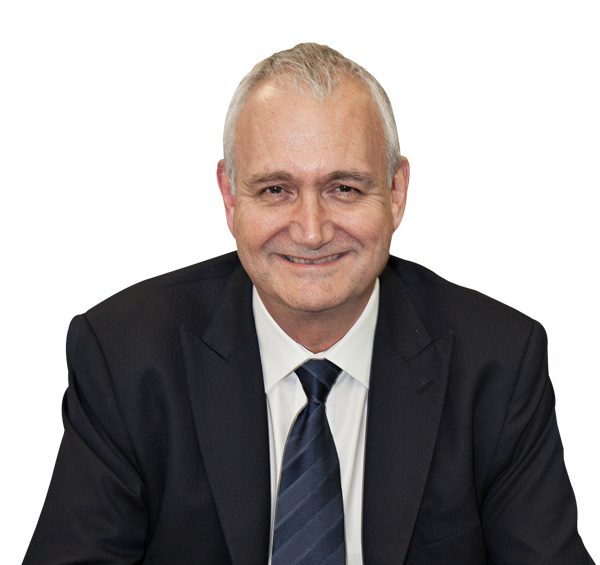 With around 300 people joining us across the eight tours, the level of interest surpassed our expectations. At first glance, Te Pae Christchurch Convention Centre, the Avon River Precinct, Rauora Park and the South Frame all sound like isolated projects. On the tours we were able to show how linking homes to parks and shops, restaurants and other attractions makes the central city an increasingly pleasant place to be.
The same goes for the links between Te Pae, hotels, shops, cafés and the river. The feedback we've received on the tours suggests that for many people it was the first time the Christchurch Central Recovery Plan made sense.
Ōtākaro is delivering a whole host of new places for people within the four avenues and it was great to see people enjoying the gardens and paved walkways alongside the major developments forming the new central city.
So, if you went on a tour, do us a favour and take someone you know for a look around. Show them the homes being built alongside Rauora Park, point out the riverside Promenade that is now being finished.
Or join us for another Ōtākaro tour on 13 October as part of the walking festival and we'll see if we can make a tour guide out of you.
---
---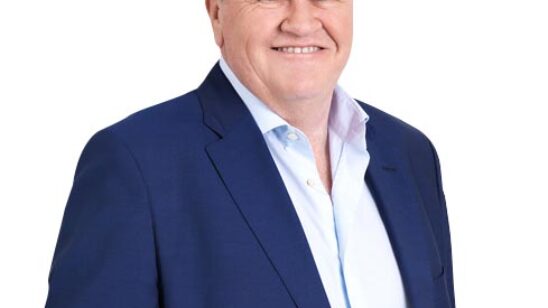 Previous Post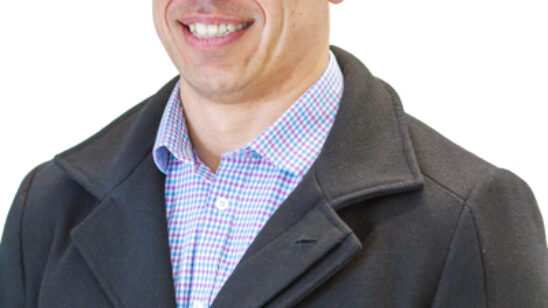 Next Post