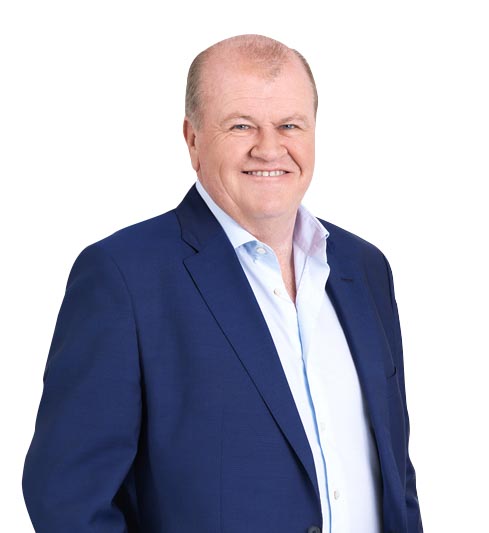 The Influencers Column: Tony Mounce
---
The relatively flat housing market in Christchurch is fuelling interest from first home buyers keen to capitalise on the largely stagnant prices.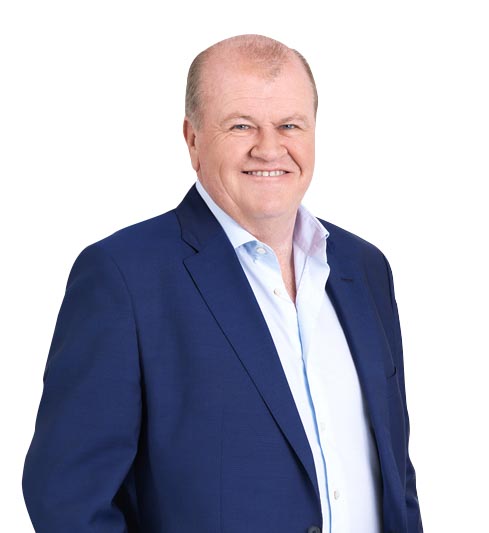 But buying your first home is far from easy, although KiwiSaver and HomeStart grants are fantastic tools to help get onto the property ladder. A young couple recently came to us to arrange finance to purchase their first home. Having been in KiwiSaver since its inception, they had almost $100,000 which they could use as a deposit. That's a huge start.
KiwiSaver enables first home buyers to withdraw the balance of their accounts to buy a property as long as they have been a member for at least three years and provided they leave an account balance of $1000.
The HomeStart grant varies depending on how long contributions have been made and whether the property is existing or new. Additionally, there are caps on the purchase price that vary by region. For Christchurch, this is $500,000 for existing dwellings or $550,000 for new builds.
In terms of structuring, I'm a fan of annual fixed-rate rollovers. There are some great one-year rates on offer and, even if rates increase by 0.5 percent each year, you would still be paying less on average than fixing for a three-year period right now.
Whether it's your first home, or fifth, the overriding message for Christchurch buyers is 'be prepared'. Obtain your pre-approval certificate and ensure you engage with specialists who understand the insurance aspects of buying property in Christchurch following the earthquakes.
---
---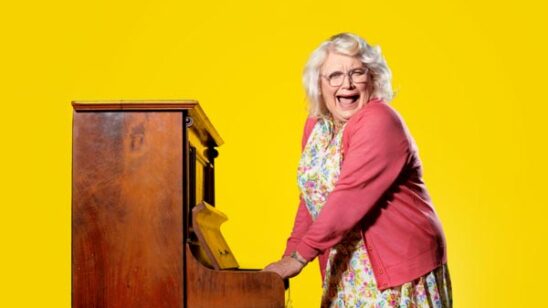 Previous Post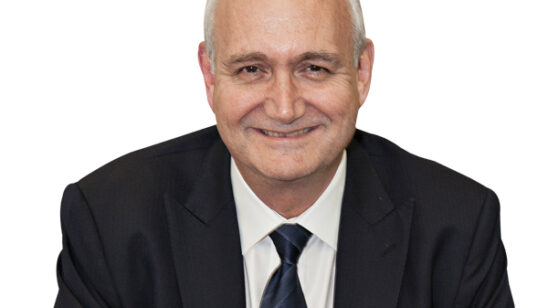 Next Post