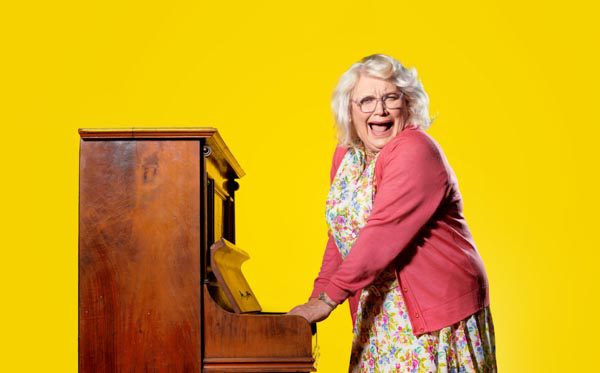 Laugh, cry & sing: The Court Theatre
---
September heralds New Zealand Theatre Month with The Court Theatre inviting audiences to laugh, cry and sing along with the O'Reilly clan in Mum's Choir.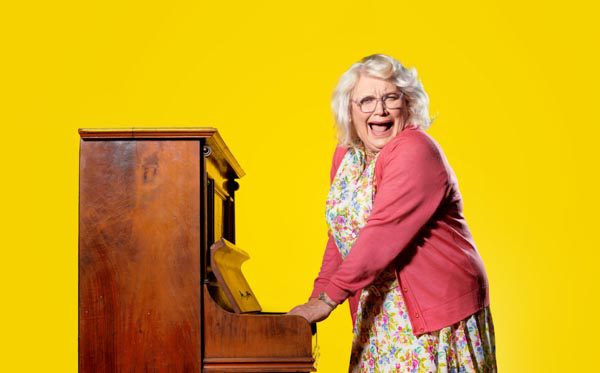 The O'Reillys are a vibrant, typical, true-blue Kiwi family striving to fulfil the near impossible final request of their mum: that they sing Fauré's Requiem at her funeral. Written by Alison Quigan, actor and current Performing Arts Manager of the Mangere Arts Centre, Mum's Choir was based on Quigan's experience when her own mother died in 2001. Music is a huge part of Mum's Choir, with classic songs performed throughout the play such as After You've Gone, That's Amore, Accentuate the Positive, Every Time We Say Goodbye, Hine E Hine, We'll Meet Again and, of course, the magnificent Requiem by Fauré.
"The play is about the power of family when we all come together," says Ross Gumbley, Artistic Director at The Court and Director of Mum's Choir. "The galvanising force in the O'Reilly family is a love of music and song; singing is a must for this family."
The exceptionally talented Eilish Moran, Paul Barrett, Lynda Milligan, Nick Dunbar, Amy Straker, Julie Edwards and Wiremu Waretini make up the Mum's Choir cast. "Mum's Choir is a play which touches your heart," Ross says.
"It really is a symbol of where New Zealand plays have come from – and how good they are."
---
Opening at The Court Theatre 15 September – 6 October 2018. For more information, visit www.courttheyatre.org.nz.
---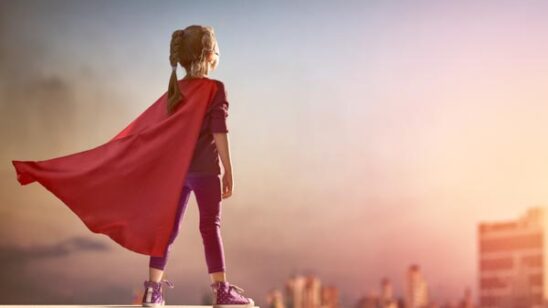 Previous Post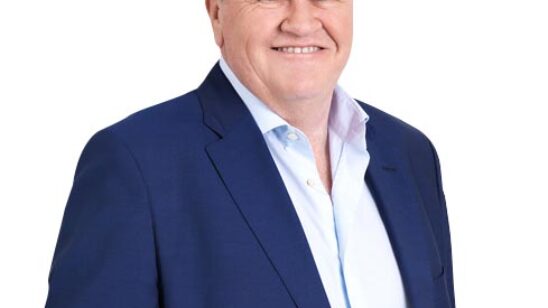 Next Post