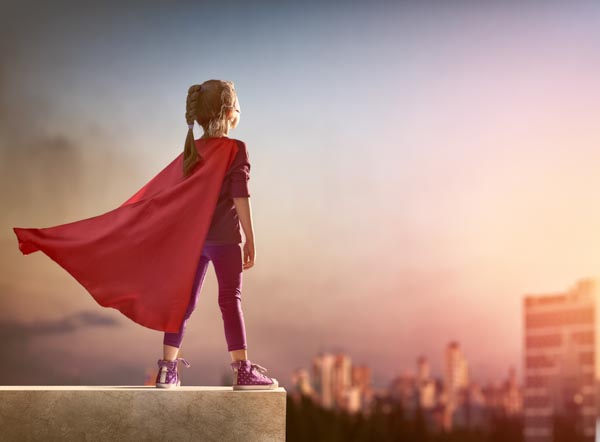 A powerful pledge
---
The recipient of proceeds raised at an event to celebrate 125 years since women were given the vote has its own special connection with the suffrage movement.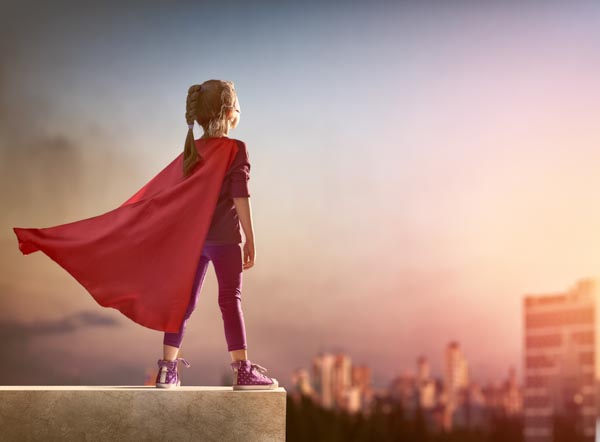 The YWCA Christchurch, which is a part of a national and global mission that has been empowering and supporting women for more than 130 years, had Kate Sheppard on its management committee for several years during the 1880s.
Kate spearheaded the suffrage movement, which resulted in women being given the right to vote in New Zealand on 19 September 1893. A special event was held in Christchurch at the Isaac Theatre Royal on 13 September, with the Prime Minister, Rt Hon Jacinda Ardern, as the keynote speaker. Proceeds from the ticketed event were given to YWCA Christchurch, to help support the organisation's work.
The YWCA Christchurch provided emergency housing and support to vulnerable women who arrived during the early settler years, a legacy which continues today, with the charity still providing emergency and transitional housing to women in need and access to health and social services.
Many children stay with their mothers and the on-site team ensure they are well-fed and have transport to school. So far this year, 2500 meals have been provided to tāmariki staying at the YWCA and more than 200 breakfast and lunch making sessions have been held. Wrap-around support services include guest speakers and skill-building activities to ensure their success as they move on from the facility.
The charity is supported by local philanthropic funders and partners and is always on the lookout for volunteers – maybe even some future Kate Sheppards.
---
---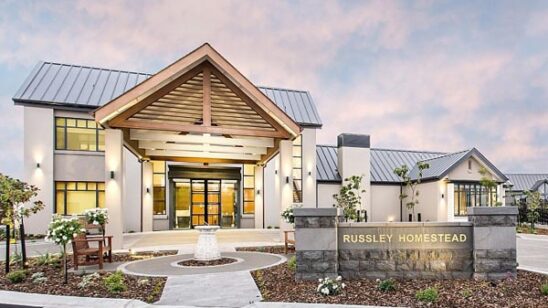 Previous Post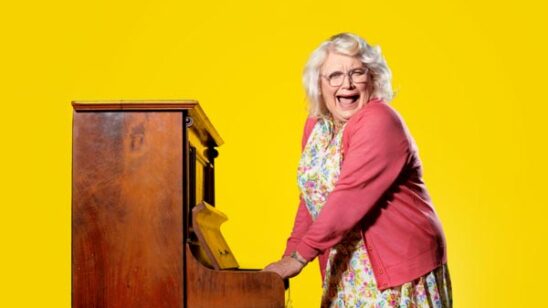 Next Post