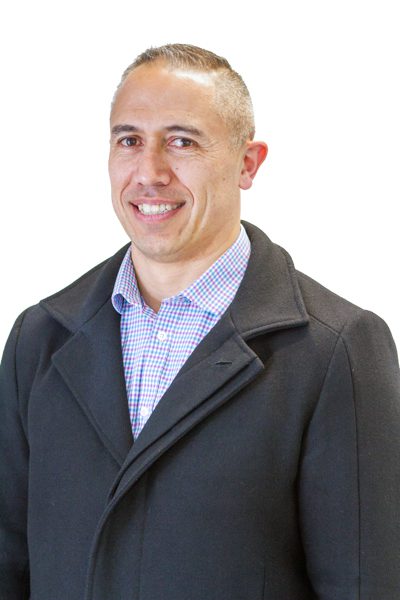 The Influencers Column: Ivan Iafeta
After five weeks, our Red Zone Futures exhibition has ended and we are now assessing the feedback provided by everyone who visited the Cashel Mall site, engaged with our travelling exhibition and commented via the online exhibition.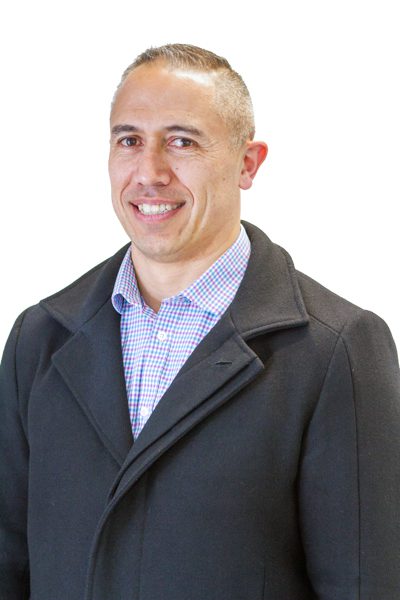 This information, as well as the findings of qualitative research carried out during the exhibition period, will inform our development of the draft Regeneration Plan for the Ōtākaro Avon River Corridor.
As the exhibition entered its final weeks, another of our projects reached a significant milestone. The release of our vision for Cathedral Square followed 18 months of design work, technical reports and engagement with Cathedral Square property owners, business groups, heritage groups, Ngāi Tūāhuriri, the public and other key stakeholders.
We have appreciated the significant interest in our thinking for the square. But it's not just about new things. To be regenerated, the square must return to its original purpose as a gathering place for local people and visitors. It needs to be a strong symbol of the vibrant future of the city centre.
The vision, which will be delivered in stages as funding and other developments allow, is aspirational in terms of design. But we believe the social regeneration of the square is achievable sooner rather than later and should be prioritised by tidying the place up and making it a place for the people again.
With that in mind, we will work with the city council on the development of a delivery strategy to support the private and public investment being made in the area.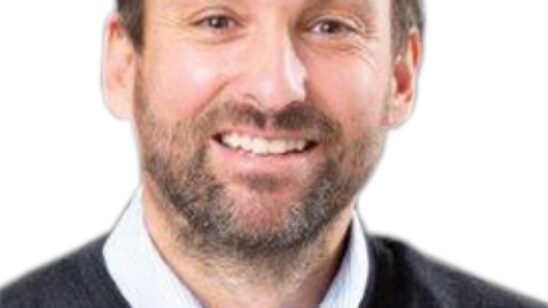 Previous Post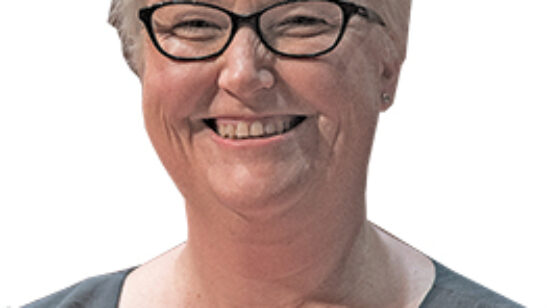 Next Post