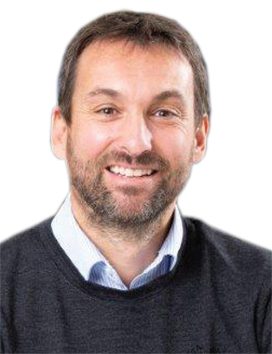 The Influencers Column: Matt Harris
Prior to the devastating earthquake events of 2010/2011, the public generally didn't know a geotechnical engineer from a civil engineer; with much of an engineer's work often being hidden.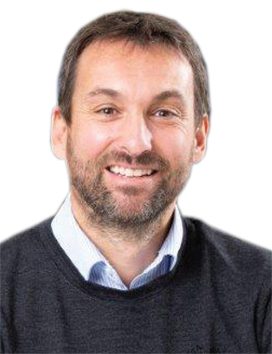 Indeed, if it works and continues to do so, then an engineer's work is often buried in the ground, or hidden behind building finishes, quietly doing its job.
High demand saw increased competition with many firms coming into Canterbury, only to now be leaving as we begin the ongoing trend back to pre-earthquake construction levels. Which begs the question, where will the providers of this advice be when future questions are raised on post-earthquake designs and earthquake repairs?
With so much achieved during the rebuild and so much still to be done, it's important for clients to understand that seeking enduring, quality advice should always be balanced against the cost of acquiring it. Cost effective solutions are rarely the cheapest option.
Engaging a well-established expert as your trusted advisor brings with it long term benefits that endure long after the bill for the alternative cheaper design would have been paid. A trusted advisor will seek to help the client find an enduring long-term solution with practical options, easily discussed because of your ongoing working relationship based on trust and good communication.
Canterbury and beyond remains an active seismic area and earthquakes are a way of life for New Zealanders. Get the best advice by making sure your consultant is an expert and is willing to put the time in to become your trusted advisor.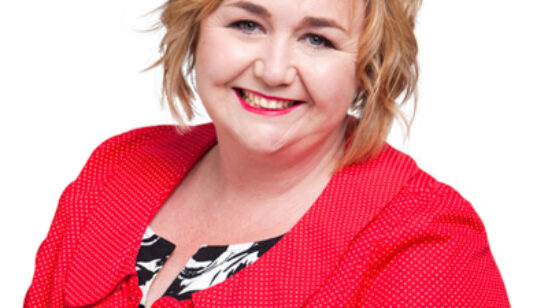 Previous Post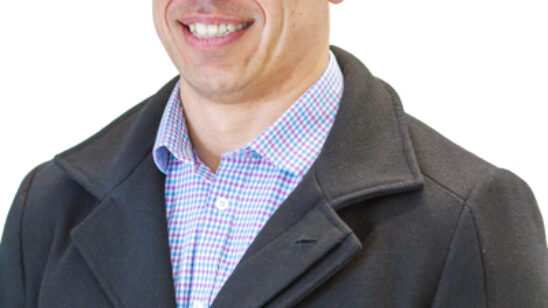 Next Post