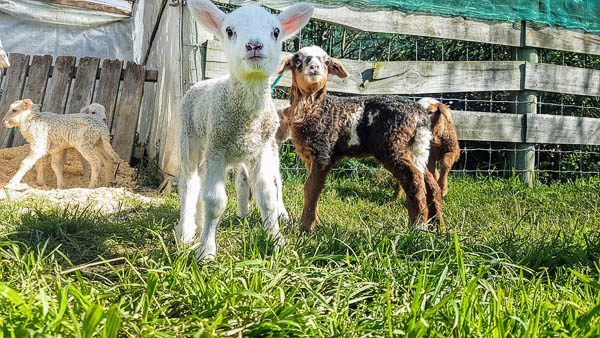 The happy dairy
---
Sue Trafford of Charing Cross Cheesery says it felt like it could be a "cool adventure" when she and her husband Guy were invited to become part of the new Riverside Market in Christchurch. "To make the transition from food producers to food retailers was a real leap of faith, but it's been amazing and so much better than we expected."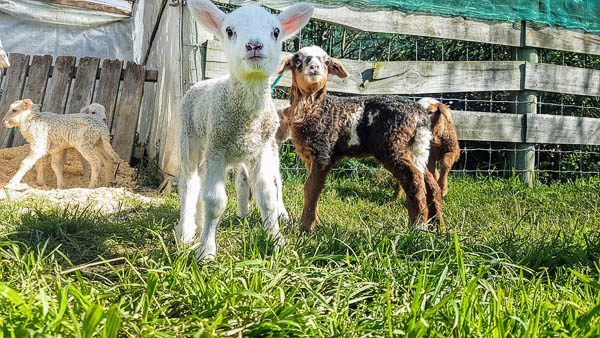 Sue says that apart from providing the best in gourmet foods, Riverside Market has a good educative aspect.
"With our artisan cheeses, for example, customers can chat with us about what they like and take advantage of our in-depth knowledge to find something that's completely new to them and they'd never find anywhere else."
Purveyors of their own homegrown sheep's milk, yoghurt and cheeses – of which their feta, halloumi, and the smoothly moreish labneh are proving irresistible to cheese lovers, Charing Cross Cheesery also showcases other South Island cheese and dairy brands.
"Being ethical, sustainable, keeping it local and building strong supplier relationships is important to us," Sue says.
"It's what being a true, traditional cheese monger is all about."
A recent addition to their dairy fare is – wait for it – sheep's milk gelato!
Coming in scrumptious flavours such as Amarena Cherry, Citrus, Coffee and Rich Chocolate, customers are more than curious to try it.
"We're the only people in New Zealand making sheep's milk gelato. Once you taste it, there's no going back!"
Find Charing Cross Cheesery at Riverside Market on the corner of Lichfield Street and Oxford Terrace.
---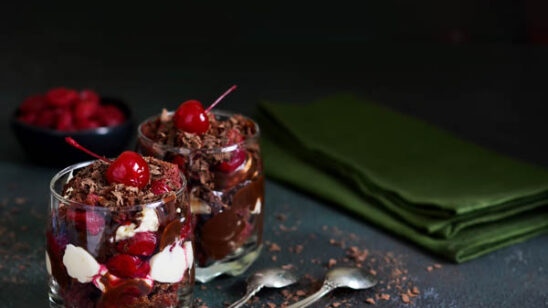 Previous Post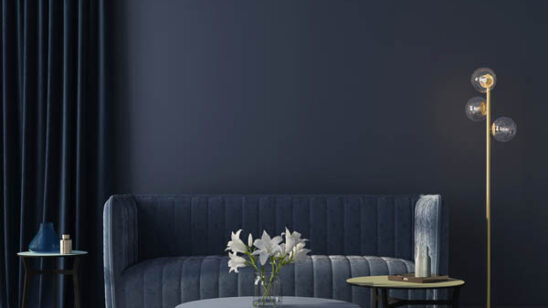 Next Post