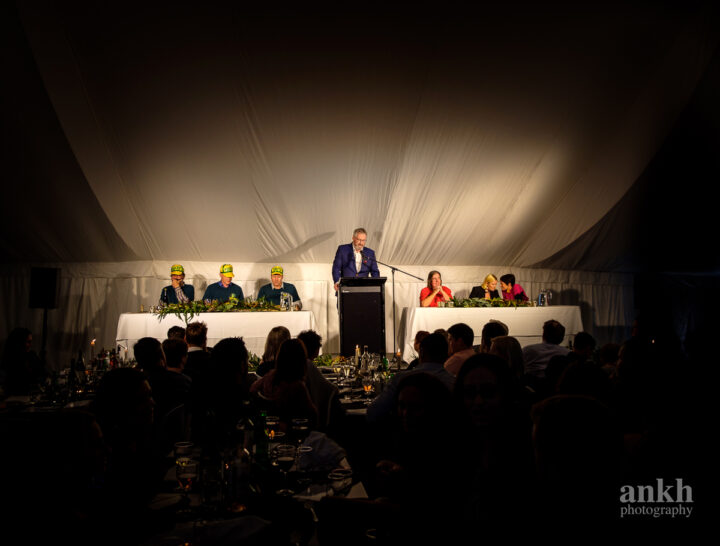 The Grape Debate: There's a battle brewing within the Central Otago wine industry
---
There's a battle brewing within the Central Otago wine industry, but it's for a good cause. And there shouldn't be any 'sour grapes' at the end of it.
Following the success of similar events in Hawke's Bay and Marlborough, the Colliers International Grape Debate comes to Southern Lakes this month. Renowned for their lighthearted – yet competitive – atmosphere, the debates have raised $100,000 for various charities while tickling the funny bone of everyone in the room. The southern version pits Central Otago winemakers against viticulturalists to contest the moot 'It's the vineyard guys that deserve the credit, not the winemakers'.
Organiser Bex Tacon is confident this Grape Debate will be as heated as ever, with an impressive lineup of industry experts accepting the challenge. Winemakers Dan Dineen (Maude Wines), Duncan Forsyth (Mount Edward) and Paul Pujol (Prophet's Rock) go head to head with viticulturists Gary Crabbe (Precision Viticulture), Mike Winters (Tekano Estate) and Edwin Haycock (Amisfield).
TV comedian Jeremy Corbett, of 7 Days and The Project, will adjudicate and Queenstown real estate agent Brendan Quill will lead a charity auction. Bex guarantees the audience will be in stitches. "Jeremy is so clever," she says. "Afterwards people comment that they haven't laughed so much in their lives." Alexandra-based organisation Sticks 'n' Stones, which works to combat youth bullying and depression, will benefit from the proceeds of the evening. Bex says she wanted the money to go back into the local community to help young people.
---
Colliers International Grape Debate is on Friday 21 September at The Winehouse, Gibbston.
Tickets available through Eventfinda or email
rebecca@eventshb.co.nz.
---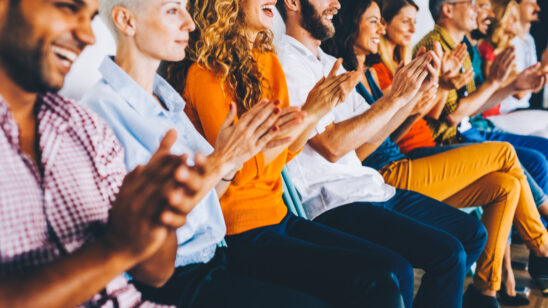 Previous Post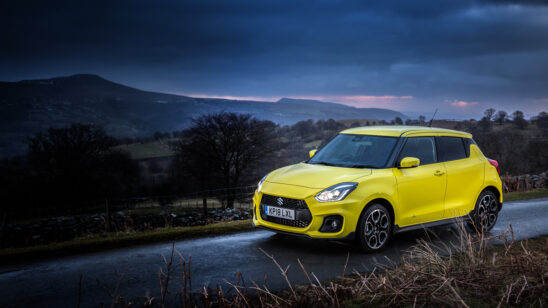 Next Post