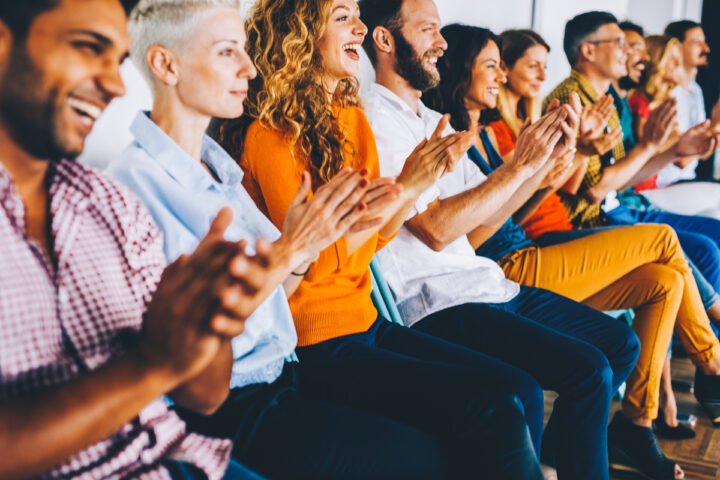 Power of poetry: At the Drop of a Hat
---
It's poetry, but not as we know it. Three Southern Lakes literary identities are taking great delight in turning the traditional concept of staid poetry readings on its head.
Liz Breslin, Laura Williamson and Annabel Wilson are bringing their unique show, At the Drop of a Hat, to Queenstown. The talented trio met in Wanaka when Liz and Laura started open mic nights, called Poetic Justice Wanaka. Fast-forward 10 years and they all have published poetry collections and developed a reputation for quick-witted banter and a relaxed rapport when on stage together. Attending At the Drop of a Hat, guests choose a theme, topic or idea they're interested in, write the word on a piece of paper and drop it into a hat. Once they take the stage, the poets pass the hat around audience members, who pull out a piece of paper and read out the word on it.
With their different accents (Liz is from the UK, Laura from Canada and Annabel from New Zealand) and styles, the women then have to reflect each theme through poetry and performance. That means drawing on their extensive back catalogues of work or making something up on the spot. Liz, whose first poetry book made it on to NZ Listener's Top 100, says they have to think laterally. "It's poetry as you never had it in English class at school."
---
At the Drop of a Hat is on Tuesday 2 October at Queenstown's Sherwood. Tickets available through Eventfinda or at the door.
---