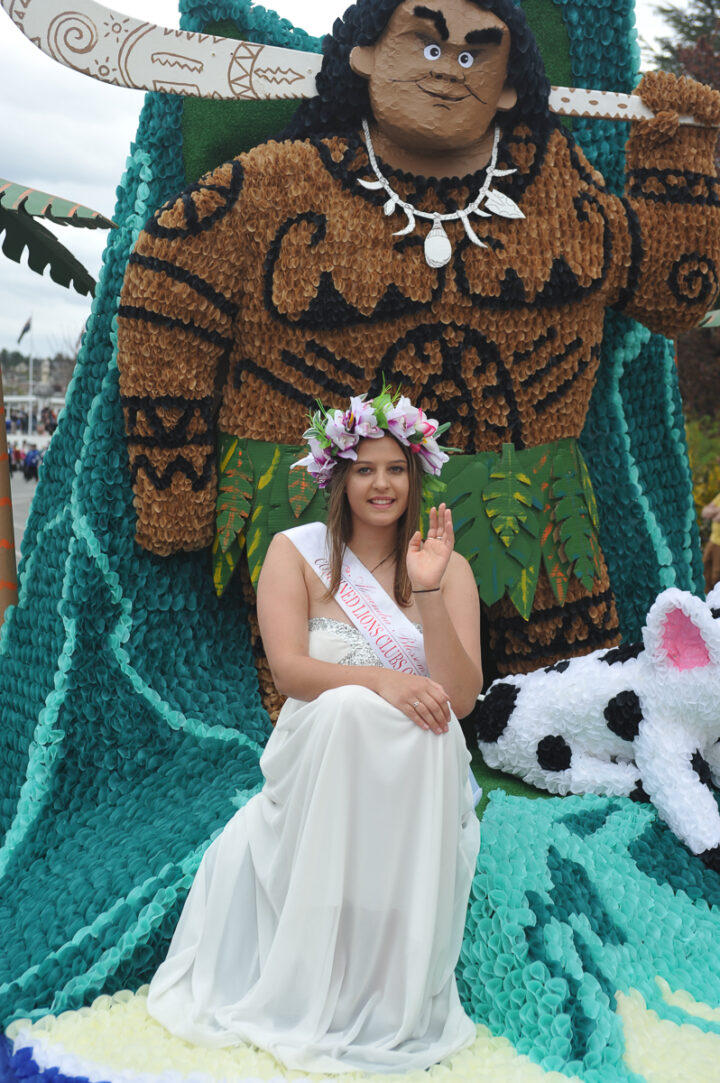 Marking winter's end: Alexandra Blossom Festival
---
Spring has sprung, and the Southern Lakes region has awoken from its winter slumber. What better way to mark the end of our seasonal hibernation – and make the most of longer, warmer days – than by attending the Contact Alexandra Blossom Festival.
First held in 1957, it's the longest-running community event of its kind in New Zealand and heralds the arrival of spring in style. Event Manager Martin McPherson explains that the festival was born out of community spirit and recognition of the town's special character. "It's a very traditional and quite old-fashioned event," he says. The highlight of celebrations is the Grand Procession down Alexandra's main street, on Saturday 22 September. It features eight colourful, handcrafted floats decorated with paper flowers, with a 'princess' in all her regal finery atop each float.
Friday night's Mardi Gras includes a freestyle extreme motocross show followed by a fireworks extravaganza. For kids, the weekend offers all the fun of a country fair: magicians, clowns, jugglers, balloon artistry, a ghost train and ferris wheel. There's also a classic car show, a line-up of big-rig trucks, pipe bands, marching teams, wood-chopping displays and garden tours.
Two bands, The Nukes and RED, take to the stage at Saturday in the Park, playing "songs perfect for taking your shoes off and dancing on the grass in the sunshine," Martin says. He also promises that festival-goers won't go hungry or thirsty, with plenty of food, wine and craft beer on offer.
---
Contact Alexandra Blossom Festival runs 21-23 September. For the full programme, visit blossom.co.nz.
---