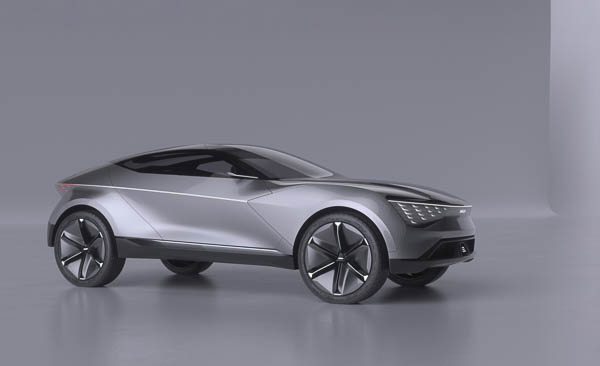 The future of design
---
Kia Motors has revealed its new Futuron Concept, an illuminating all-wheel drive SUV coupe which proposes new designs for future electric vehicles.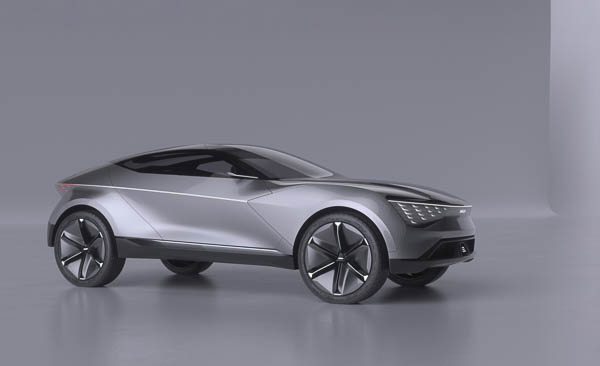 The Futuron Concept represents the modern and confident image of a progressive electric SUV coupe envisioned by Kia. The Futuron name itself is a portmanteau of 'future' and 'on', hinting at the switched-on, electric nature of future SUV designs from the brand.
Electric vehicles are the future, yes, but the way we use the technology and how that will interface with individuals will be the key. The Futuron's design leads us one step further towards science-future becoming science-fact. Autonomous driving is coming and with New Zealand bringing 5G soon, it's closer than we think.
The Kia Futuron is very much a reality that all large companies currently have in development as they look forward to the autonomous platform. Hardware and software in vehicles is constantly adapting, resulting in a tsunami of innovation. It's not only that one step closer to the future of design, it would be fantastic to drive and looks hot, don't you think?
With a design based around the notion of dynamic purity, the Futuron concept merges elegant proportions with pure shapes and surfaces. Its lightweight SUV coupe body incorporates a fully electric all-wheel drive powertrain, wrapped in bold yet modern exterior surfaces, and with a flexible, high-tech interior. It's the perfect base for an autonomous future and one that I would personally love to own.
---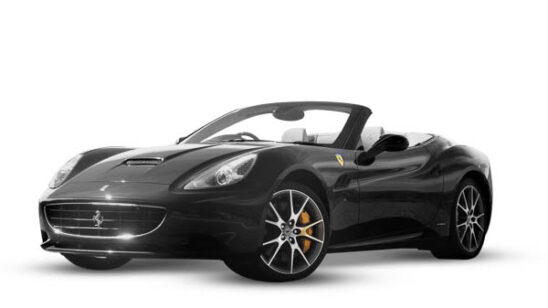 Previous Post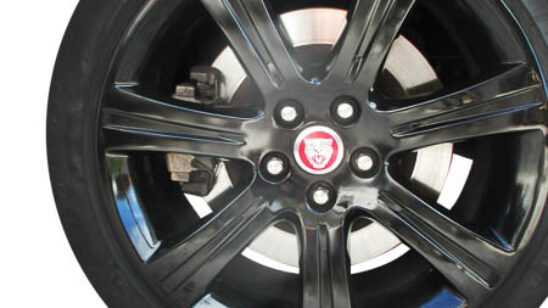 Next Post