---
You are making that reverse park in a tight space when you hear the nauseating sound of your alloy wheel rims grinding against the curb which was a lot closer than you thought. Your beautiful car now looks a lot less pretty with those all-too-familiar scratches on your precious wheels.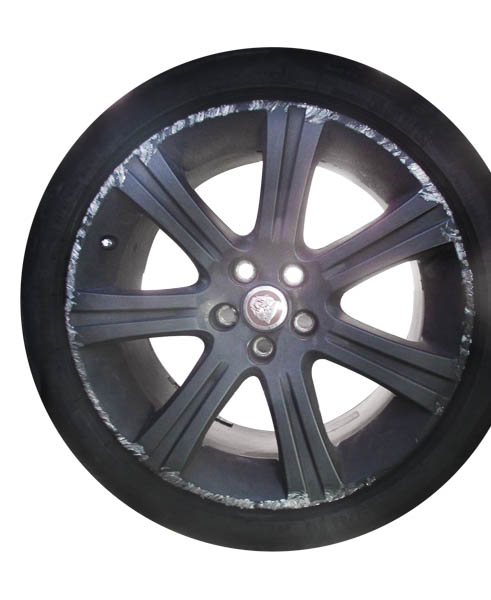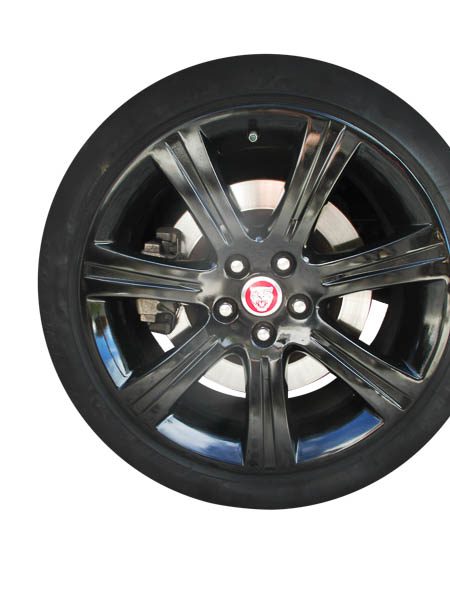 You want them fixed but there's the hassle of losing your car for the day. Well there is another option – The Wheel Magician is mobile and can come to you to do the job. Part of the Wheel Magician franchise, they can operate anywhere, including your workplace or home.
Removing the wheel and fixing it on the spot in their mobile workshop is not only great convenience for you, but the professional finish brings that wheel as close to factory standard as possible. All the finishing is done on-site.
With fast, friendly and efficient service, you can have those precious alloy wheel rims looking great again in a flash with the Wheel Magician's expert service.
So call the local Christchurch Wheel Magician on 022 658 2957 or 0800 537 233 or check out their website www.wheelmagician.co.nz.
---