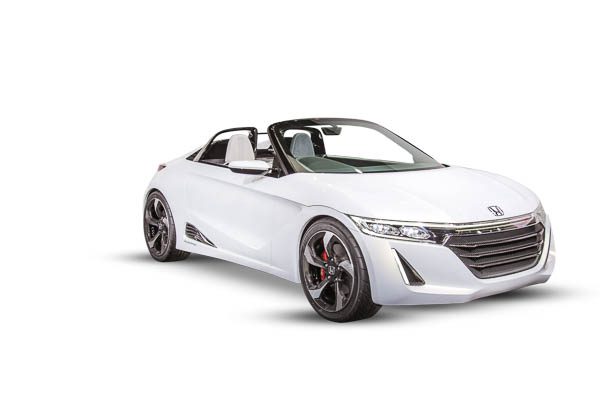 A rare gem
---
The sight of a Honda S660 might seem a relatively everyday occurrence in the back streets of Tokyo or Kyoto, but in New Zealand, it's on par with the most exclusive sports cars. In other words, it's rare.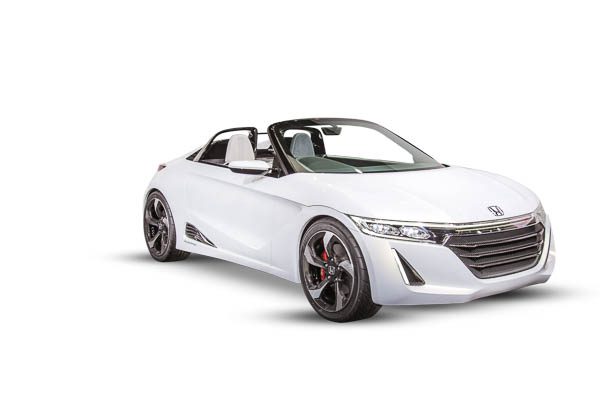 The S660 is the spiritual successor to Honda's Beat Kei Car from the nineties. Plus, it also nods to the original tiny Honda sports cars of the sixties. The S660 was built for Japanese motorists to take advantage of Japanese tax and insurance benefits, providing the engine is no bigger than 660cc.
Kei Cars are seldom imported into New Zealand officially, but this S660 was imported by Honda New Zealand. Time to get stuck in.
At 3395mm long, 1475mm wide and 1180mm high, the S660 makes Honda's old CRZ look like a new NSX by comparison. Pop the bonnet and you'll find a mid-mounted, turbocharged, 660cc three-cylinder engine with – wait for it – 47kW/104Nm. Mated to a seven-speed CVT auto, you can also spec a manual, which is nice.
You really have to fold yourself into the S660 and once you are snug inside, you quickly realise taller and more rotund drivers may struggle getting in or out. The S660 weighs in at 830kg. Zero to 100km/h takes 11 seconds and the top speed? 140km/h. Yes, you read that right.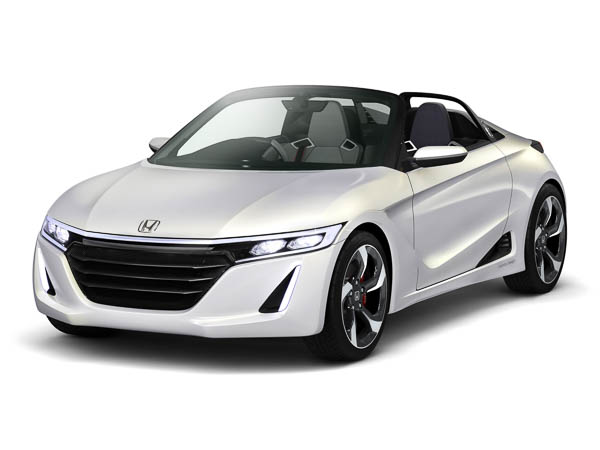 The S660 comes with a removable fabric targa-style roof. Simply undo the clips on either side and you just roll it up and stow it away in a small compartment in the boot. Oh, and that small compartment is the full extent of the S660's cargo carrying capabilities.
Inside you have airbags, keyless entry, air-con, cruise control, electric windows, a FM/AM Radio, USB ports and that's it. The S660 is just the essence of a car, and we loved it.
Press start and the S660 sounds mechanical, and after each individual rev at idle, you can hear each of those three plucky tiny cylinders firing. Dive right down a side street and the S660 changes direction like a fly. The steering responsiveness is almost psychic, almost as if the car knows where you want to go before you do.
Leave town and the S660 really isn't suited to copious amounts of motorway miles. A strong side wind means you are constantly fighting to keep it straight, due to the lack of weight. There is plenty of buffeting at speed too. However, things change when the going gets twisty.
Selecting sport mode only heightens the revs but it means you can carry maximum power through every bend. Just keep it planted, use all of those mighty 47kW, and you corner like a cat on shag pile carpet, grinning from ear to ear.
Despite no plans for Honda New Zealand to introduce the S660 Kei Car to the New Zealand market, it's great to know that cars like this exist. Plus, driving the Honda S660 will, at some point, leave you in stitches.
---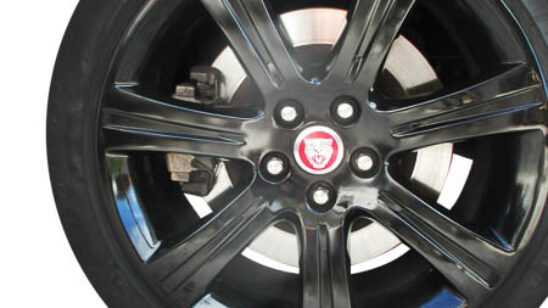 Previous Post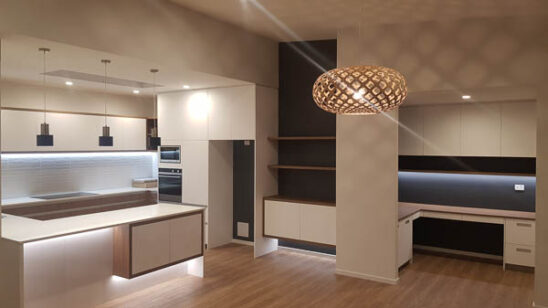 Next Post