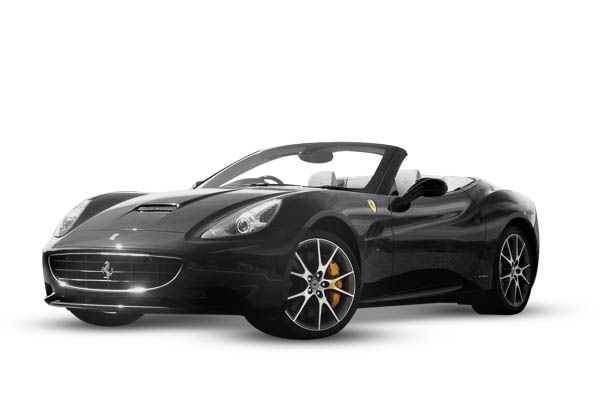 Ferrari California: A serious supercar
---
Pressing the red starter button, your immediate surroundings are engulfed by a torrent of mechanical symphonic bliss; press the throttle and the revs rise, bringing with them a fiery Italian bellow. You are pinned back in the seat as you unleash the Ferrari California, one of the best value Ferrari supercars on the market today.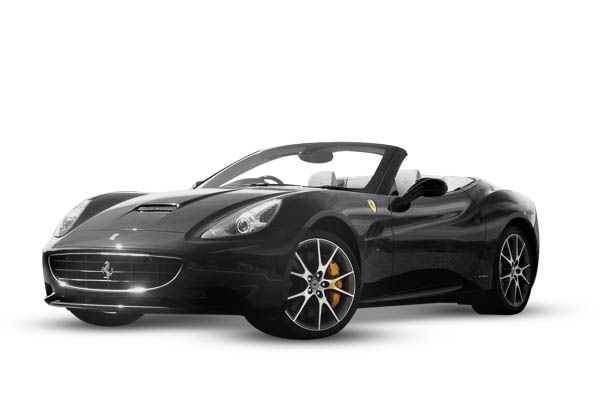 The California was first launched in 2009 and was the start of a new era for the Italian marque. With a 4.3-litre V8 mated to a seven-speed dual clutch gearbox, the California is the best package of sports car and open road tourer around. With a 2+2 layout, a folding metal hard top, and a big boot, you and your significant other can have a blast on your way to Queenstown.
Whether on wide open motorways or tight switchback mountain passes, the Ferrari California is nothing short of a luxurious cruiser which transforms into a snarling Ferrari with all the adrenalin that comes with 70 years of passion and motorsport pedigree.
At $169,995, this 2011 example has to be one of the best Californias on sale anywhere in New Zealand. With 35,000km and that gorgeous black with cream leather and carbon trim combo, this beast is nothing short of stunning. Oh, and it drives even better than it looks.
Get in touch with Christchurch European before this prancing horse leaves its stable. The team also have a red and blue example coming real soon, so be sure not to miss out on an Italian icon.
---
Previous Post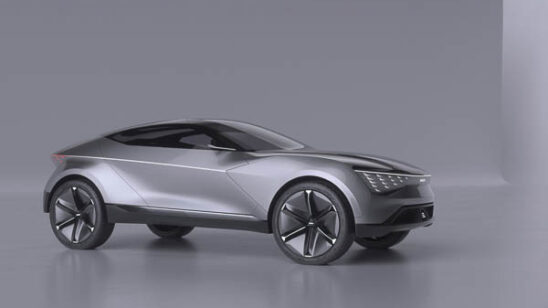 Next Post