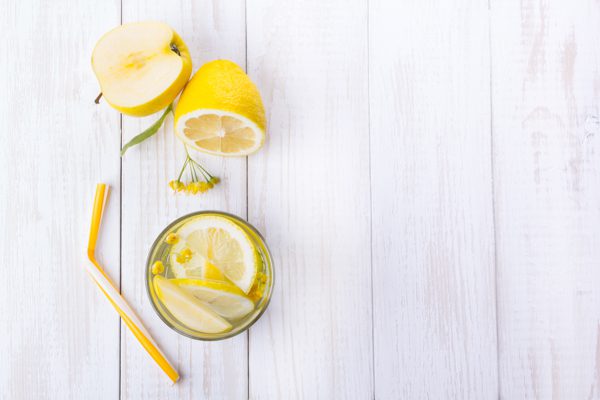 The flower night cocktail: this Dilmah tea-based temptation is just the thing for the Queen's Birthday Weekend
Whether hot toddies or iced tea are your thing, tea-infused cocktails are a tasty tipple that can be enjoyed throughout the year.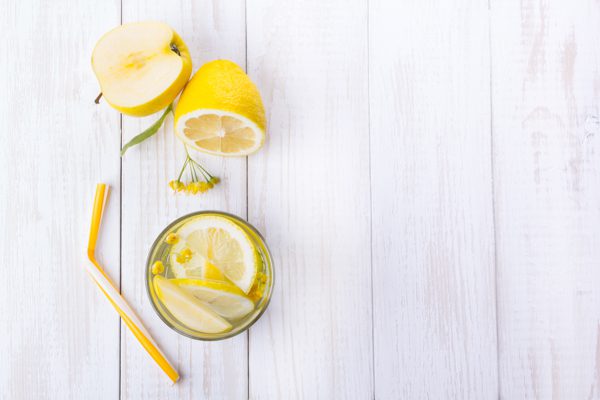 Cam Timmins shares his recipe for a Night Flower Cocktail infused with Elderflower Syrup, lemon and Dilmah's Jasmine Green Tea that gives a whole new meaning to 'teatime'.
Ingredients
45ml Beefeater London Dry
60ml Dilmah Jasmine Green Tea
30ml Fresh pressed Lemon Juice
30ml Elderflower Syrup
Soda to top
Method
Combine all ingredients into a Collins glass.
Garnish with a dash of Angostura bitters, edible flower and lemon peel. Enjoy.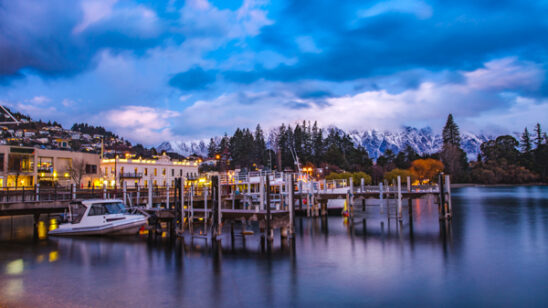 Previous Post