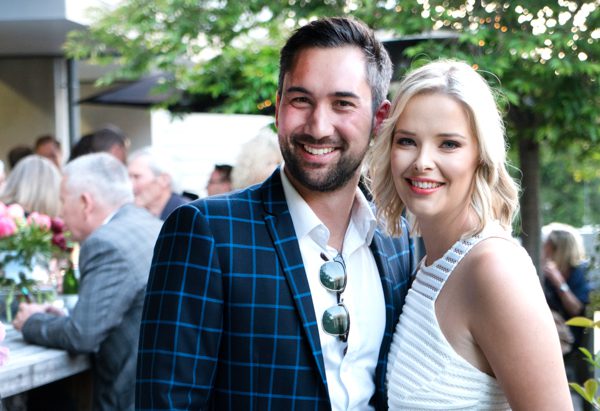 Forging his own path: Q&A with real estate whizz Aaron Pero
It can be a hard road growing up in the shadow of a big name, but Aaron Pero has stepped up to the commercial party and forged a career path all of his own. Metropol talks to the real estate whizz about his new career.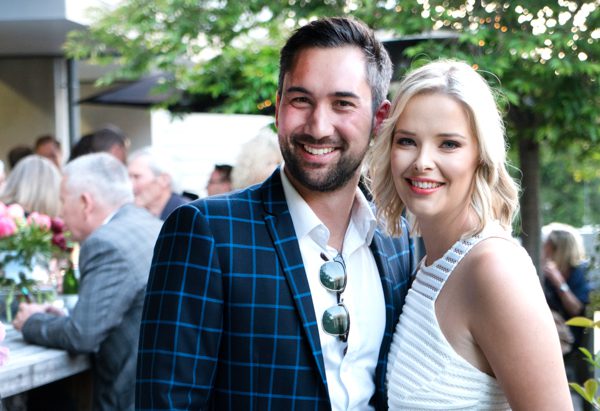 Can you tell us a bit about your foray into real estate and what attracted you to this career path?
When I was 14 I developed a website for a New York Times bestselling property author and since then I've continued working with investors, developers and real estate agents with marketing and technology. I was the Marketing & IT Manager at my father's real estate company for two and a half years before going back on my own to work with developers and agents in real estate marketing. It was a natural progression.
You grew up with a very high profile father, what influence did this have on your career path?
I spent most of my childhood in Wellington with my mum but there was no escaping the Mike Pero Mortgages jingle which kids would recite at school on a daily basis, so I guess I was always destined to be connected to property! I would fly down to Christchurch during school holidays and spent time in my father's office. When I was 19 I moved back down to Christchurch and started working for a property investor as an unpaid intern, then went on to work in my father's aviation technology business. I've been lucky to have had those opportunities which all shaped my career.
How difficult was the decision to go with a completely different company?
It was easy. I respect what my father has been able to build in real estate but wanted to take my own path and build a business of my own, which he understands. Good friends of mine, Sarah and Hamish Mcleod, bought the Halswell Harcourts office last year and a conversation in February resulted in me completing my real estate papers, obtaining my licence and getting a desk at the office the following month. They are incredibly supportive and have a wealth of knowledge and experience. I couldn't ask for better managers. Being backed by the Grenadier franchise means I have a lot of resources at my disposal and the Harcourts brand is an amazing asset.
You're a bit of an entrepreneur. Can you tell us about some of your other ventures?
On Valentine's Day 2011 I started an online divorce business with a friend of mine to help people finalise their separations and move on. The Christian group Family First criticised us for being destructive and the publicity they gave us got us on TV3 news, Seven Days, radio and in most newspapers around the country. We received 150,000 hits on our website in a day.
More recently I created software for real estate agents called AgentSend. It helps agents deliver property documents to potential buyers and track their interest while also keeping the property at the top of the buyer's mind by showing them ads across a network of more than two million websites. The software is used by agents from all brands around New Zealand, including myself!
What do you love about Christchurch?
I love that it's both a major city and small town at the same time. There are plenty of opportunities and things happening, but people are still friendly and there's a real sense of community. I think it's an exciting place to live, we are lucky to have local developers and businesses willing to invest in our city and make it the wonderful town that it is.
What are some of your favourite city haunts or things to do in the weekends?
I'm a big fan of Victoria Street: Louis, Sister Kong and Dirty Land. I'm also really enjoying The Terrace – it's great to be back dining there again and it's come back better than ever. I look forward to Saturday mornings when my wife and I grab Posh Porridge at the Riccarton House Farmer's Market before taking our dog Ruby to Halswell Quarry.