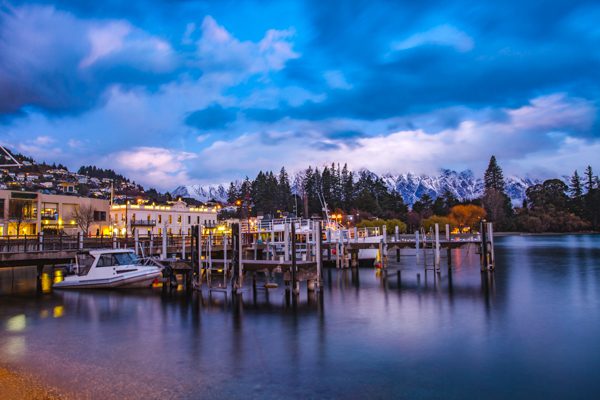 Events guide: Southern Lakes
Innovation, creativity and fun combine in the Southern Lakes district, where there's plenty of events to keep your minds active and your diaries full. We've hunted out some exciting additions to the local social calendar.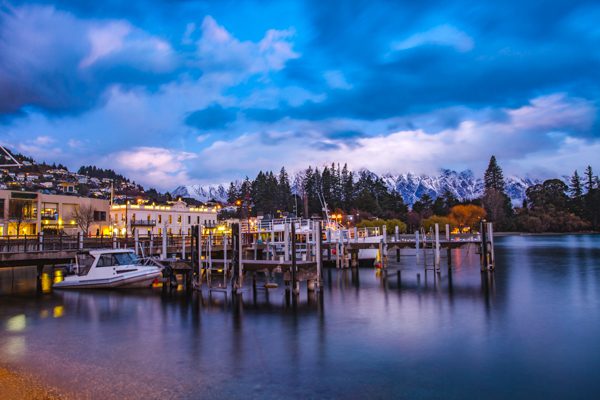 LUMA Southern Light Project
1 June – 4 June
A free public event showcasing a curated collection of stunning light sculptures and installations with a focus on transformation of space, public interaction, art, culture and education.
www.luma.nz
Reb Fountain
2 June
A California-born, Canterbury-raised songwriter of acclaim, Reb is performing at the annual Winter Yoga retreat with a show on the Saturday night of Queen's Birthday Weekend.
happeningsatsherwood.tumblr.com
The Matariki Torchlight Procession
21 June
Queenstown celebrates Matariki in an iconic torchlight procession through the streets. Purchase a fire torch, get cosied up and head down for an unforgettable evening.
www.winterfestival.co.nz
NZ Mountain Film Festival
5 July – 7 July
The 16th NZ Mountain Film and Book Festival presents a wide range of films, guest speakers, workshops and presentations from inspirational adventurers.
www.mountainfilm.nz
Hollie Smith at Sherwood
22 June
Hollie Smith is one of New Zealand's most predominant musicians. She takes to the Sherwood stage in June for a very special intimate show.
SKYCITY Ball – Viva le Cirque
23 June
This years' SKYCITY Ball takes you to a secret location, so clad yourselves in the riches of vintage sideshow for 2018's 'Viva le Cirque' vintage circus theme.
www.winterfestival.co.nz