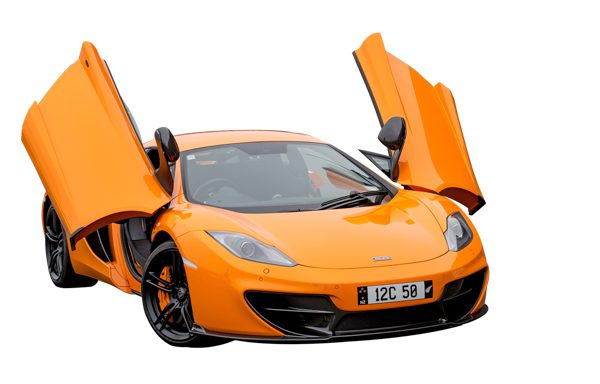 A clever automotive combo: Cars and Coffee
Let's be honest, the closest most of us get to experiencing a million-dollar member of supercar royalty is when saying "On the way to work this morning, a brand-new Lamborghini went past me".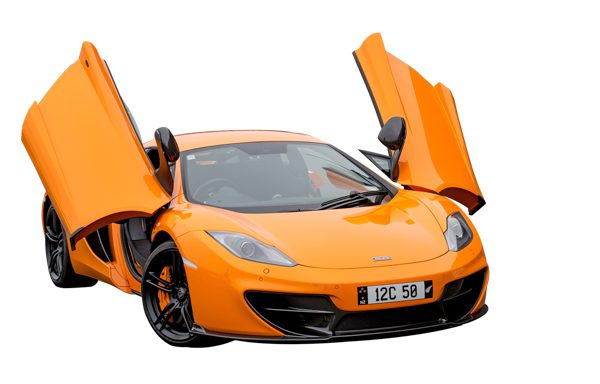 However, on 13 May, the inaugural Christchurch Cars and Coffee event took place at Garden City Helicopters' new state of the art helicopter and private-jet facility. This gave fellow petrolheads the chance to see not just three or four, but 60 plus rare and exotic classic and supercars up close and personal. Naturally, we couldn't pass this up.
Cars and Coffee is a worldwide phenomenon, with regular events taking place globally every year. Each event is designed to bring together owners and enthusiasts of dream cars for a meet and greet over a coffee or two.
Flushed with the success of Cars and Coffee's New Zealand launch at Auckland's Viaduct last year, car obsessed event founders Ian Chan and Sean Young were determined to bring that action south. "We were blown away at the success of the first New Zealand launch in Auckland back in 2017, so we had no doubts that Christchurch would be just as successful, if not greater," Chan says.
"Our mission was always, and still is, to bring the C&C brand to all of New Zealand. We all know that little old New Zealand has a great presence of supercars and classics and our goal is to give New Zealand the opportunity to shine on the global C&C platform."
Lined up for all to see were so many greatest hits of current and classic automotive mecca. Thoroughbreds like Ferraris 458 and F12, Lamborghini Gallardo Superleggera, McLaren 650S Spyder, a gorgeous Lancia Stratos Replica, and countless Porsches, including a very tasty 911 RSR, kept Euro enthusiasts, and myself, very happy.
Lovers of American Iron were also spoiled, with ZR1 Corvettes, Mustangs, a Cobra, and a 600 Horsepower Camaro attracting green eyed stares. Also, the new Honda Civic Type R and legendary NSX showcased Japan's fastest toys.
Sean has a deep knowledge of Christchurch's supercar scene and knew there would be a big turnout. "Well we know for a fact there is a high calibre of cars present in Christchurch. Anything from your latest Astons, Lamborghinis, Ferraris such as the F12, Porsche GT3s, to the likes of true classics such as Lancias, 930 turbos, Morgans, Fords… the list goes on. We want to bring out the best of Christchurch, that's for sure."
Can we expect another Christchurch Cars and Coffee in the future? "We are aiming to make the event bi-annual at least but would love to see more in the calendar year," Sean says.
All in all, Cars and Coffee Christchurch provided all the entertainment a passionate petrolhead could have on a Sunday morning. Oh, and the coffee was terrific too.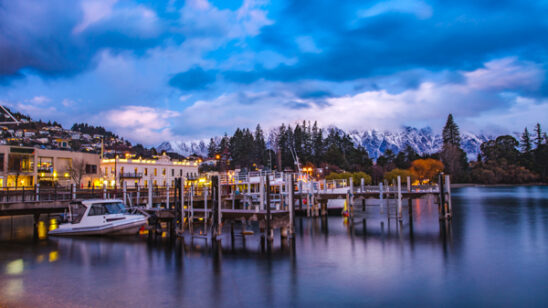 Next Post