---
Much positive research has been done on intermittent fasting (IF); used for thousands of years for mental clarity and health, it's safe and effective. But it's hard, right?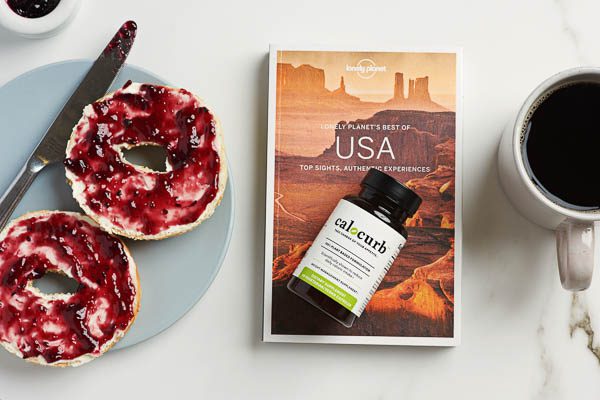 New Zealand researchers have found a way to manage spikes in hunger during the fasting period and overeating as we enter an eating cycle.
Developed by Plant & Food Research at New Zealand's largest government research institute, Calocurb is a world-first product that uses a New Zealand-grown bitter hop flower extract, which triggers the "bitter brake" – a physiological mechanism that tells the brain you are full.
"The global trend of IF coincided with the launch of Calocurb capsules which are scientifically proven and to help manage hunger during a fast," Calocurb CEO, Sarah Kennedy says.
"The timing could not have been better for this first-to-market product and the natural extract of hops is now being used by consumers to successfully support their intermittent fasting for best physical and mental wellbeing."
---