---
For the longest time, we've thought beauty was something we created externally. From lotions to potions, we would put it all on our skin in the hunt for that beautiful glow.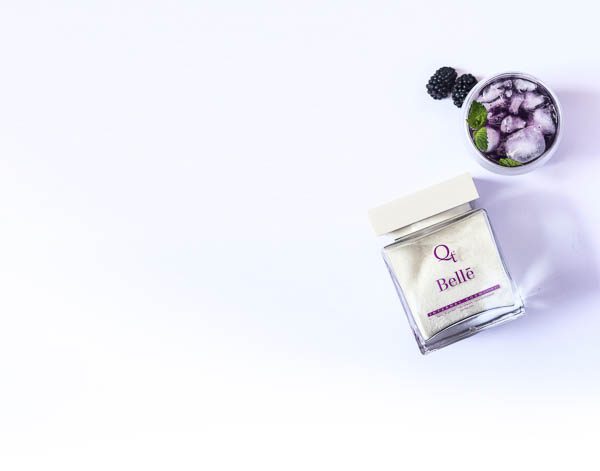 But local company QT is revolutionising the cosmetics industry; QT is about beauty from the inside, out. Welcome to the world of internal cosmetics, for both him and her.
Each of the innovative products has been developed with the perfect mix of world-class research, technological innovations, dedication, persistence, passion, family and commitment.
They utilise only the finest ingredients, that are 100 percent natural, ethically sourced and GMO Free – synergistically engineered for the most effective absorption into the body to deliver optimum results.
With QT, you can experience the magical transformation of a youthful, even skin tone. Restore elasticity, heal imperfections, and holistically support your metabolism and digestion, so you feel more energised with every scoop.
It's youthful, flawless skin naturally.
---