---
Cosmetic tattooing has come a long way in technology and technique – it's now the must-have beauty boost of the future.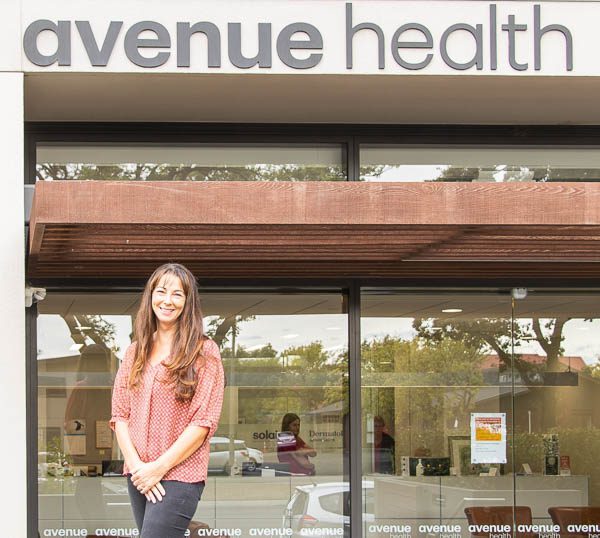 Angela Millar has a rewarding career in micropigmentation, framing faces with youthful semi-permanent eyebrows and eyeliner.
Feathered, powdered or a combination of the two they are now more natural and flattering than ever before.
"They don't look like they're tattooed at all," says Angela, who has 30 years in the beauty industry.
"They used to be quite heavily applied with ink. Now the treatment sits a lot higher on the skin, and looks more natural. They just fade beautifully over time, lasting from one to three years.
"No micro-blading is involved, just a superfine nano needle barely scratching the skin's top layer in the gentlest way, I pre-map and draw them on first, and take time talking things through. Eye liner can be either fine or dramatic, it's up to each client."
Angela is part of the KM Surgical and Dermatology specialist medical facility in The Avenue Health building on Bealey Avenue, with the advantage of working in a day-stay accredited facility.
Scrupulous in her pre-consolation, she travels regularly to the latest training and conferences, and has invested in quality machines from America and Germany.
"After the first treatment, they only need to be refreshed. I love a day doing this, as everyone always walks in smiling! You wake up in the morning, exercise or swim and still look great with no makeup. And it really does make you look younger."
---