---
Modern times provide us with unprecedented levels of convenience, creation, and connection. But with everything accelerating at such a rate, so too is the level of stress being placed on our systems; disrupting our hormone health and straining our ability to keep up with everyday life.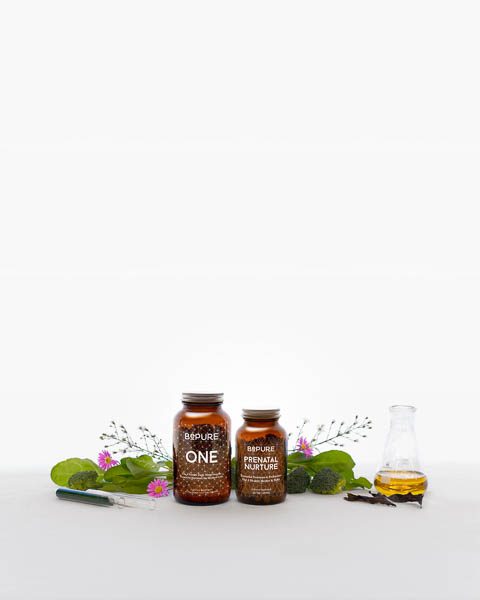 "Stress is a survival response," leading Clinical Nutritionist Ben Warren explains.
"It's important to be able to separate the stresses we can't control from the stresses we can control and take a mindful approach to influence how it affects us."
Ben is hosting a nationwide tour Back to Balance with Beatrice Thorne from Eve Health, with the pair hitting Christchurch on 7 April for women eager to learn more about the intricate role that hormones play in their entire body's system and subsequently discover how they can support their own hormone journey.
Resolute on restoring balance is Ben's life goal. The founder of BePure, he has developed two new products based on science, research and 15 years' experience to support women at every stage of their hormone journey; ProgestoRenew and Prenatal Nurture.
BePure Health's latest research, surveying more than 14,000 women, showed that more than 87 percent of experienced hormone issues that impacted them on a daily basis, citing heavy, painful periods – or no periods at all – anxiety, irritability, fluctuating moods, insomnia, chronic stress, brain fog, skin issues, weight gain, poor energy, bloating, water retention and difficulty falling pregnant.
Of all of the women studied who experience hormonal imbalance, issues with stress and adrenal function as a result of lifestyle, diet and environmental factors was a key determinant.
"It's important to make use of every tool available to you," Ben says. "We want to help women achieve optimal wellness, addressing which diet and lifestyle factors have led to the environment for imbalance to exist."
---