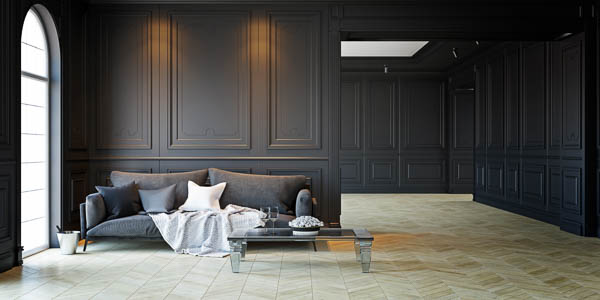 The Dark Arts
---
For many seasons now, neutral interiors have been a firm favourite. Many of us have been captivated by the soothing Scandinavian design, but lately design trends are dipping their brushes into darker hues and we're starting to see a wealth of bold colours being introduced into the home.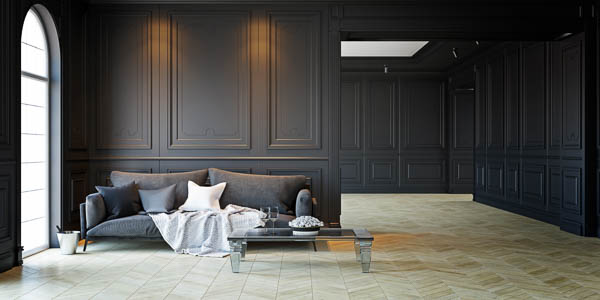 As we head into the season of the winter blues, let's not let our minds wander back to summer days, but instead embrace the dark arts by introducing a deep and moody palette into our interiors. After all, there's nothing quite like the feeling of walking into a room that is filled with character and the dark effect can create this – reminding us of those rainy days when you just want to curl-up and read a book, or watch a movie with a hot drink and blanket… bliss!
Dark and moody is not all about dark coloured walls; it's more a combination of colours and prints with more of an emphasis on a darker palette showing through for an overall moody effect. If you want to take a walk on the dark side, focus on one room to ensure you achieve a well designed dark and moody interior.
A good place to start is to select a colour for your walls. Too often people shy away from using dark colours in fear of making a room feel smaller and, while that can sometimes be the case, it isn't always a bad thing. If you are daring enough to take on a darker colour, paint the walls, but paint the ceiling white. This will help to increase the perceived room height and make interiors seem much more spacious than they are.
Dark furnishings can also create a warm and inviting space, and can be a great change for rooms such as study spaces, formal lounges and dining rooms. You can also include lots of layers and textures to your décor and furnishings – for example, timbers and soft furnishings with similar dark tones will break up the space, offering personality to your moody space which oozes style and sophistication.
Regardless of how you incorporate this trend, interior trends come and go whereas a home is forever, therefore the key is to make a home feel unique and your own. However, you have to admit, there is something enigmatic and stylish in these inky hues that can captivate even the most scandi-style devotee.
---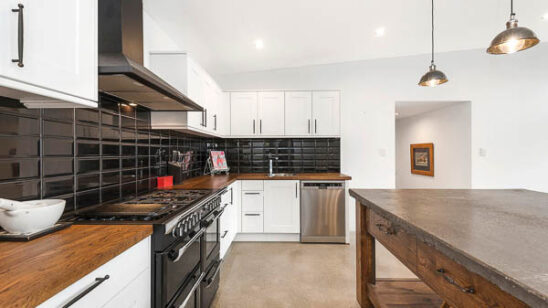 Previous Post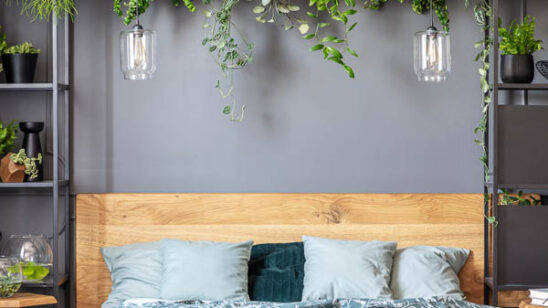 Next Post