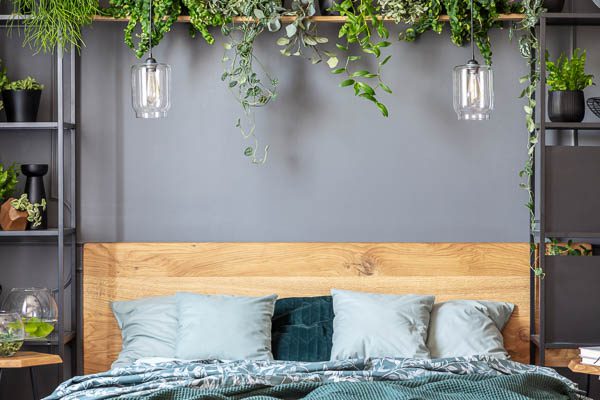 Green Credentials
---
There are plenty of good reasons why you should fill your home with houseplants. They don't just look good by adding texture and colour to your home, but they're good for us too!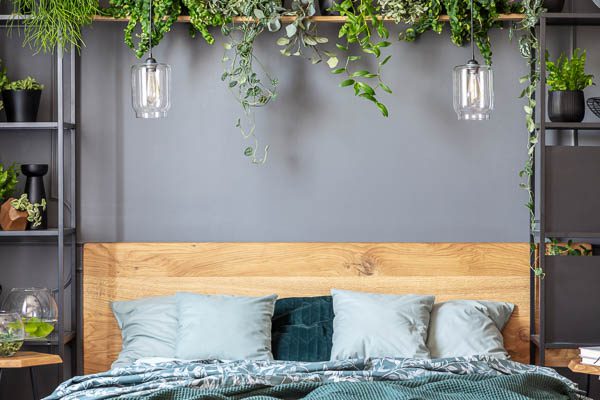 From flourishing foliage to jungle inspired botanicals, houseplants have sprouted their way back into our lives. So, what are the hot picks for indoor greenery this year? Here are some of the plants that are growing on us.
Ferns – Gracing the covers of interior design magazines, ferns are set to be the leader in 2020 indoor plant trends. Ferns are ideal for bathrooms as they thrive on humidity and need little light.


---

Succulents – The succulent craze is not slowing down and these easy-to-please houseguests will survive indoor conditions with minimal effort.


---

Monstera deliciosa – Nicknamed the 'Swiss cheese plant' because of the holes in its leaves, this large exotic plant is renowned for creating a tropical atmosphere in the home.


---

Chain of hearts – Oh, be still my beating heart! This trailing plant looks beautiful and is perfect for hanging pots.


---

Fiddle leaf fig – With lustrous, wide shaped leaves, this leafy tree will create a graceful backdrop of luxurious fresh foliage in your home.


---

Ficus elastica – Want an easy-care indoor tree with large, glossy leaves? This rubber plant can reach staggering heights within just a few years, making a dramatic statement in your abode.
When it comes to display, don't be afraid to experiment with different coloured pots in different shapes and sizes; or hang plants from the ceiling with macramé hangers.
---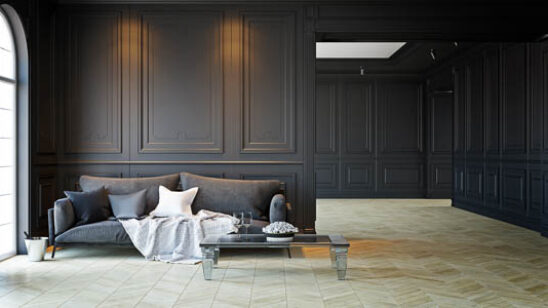 Previous Post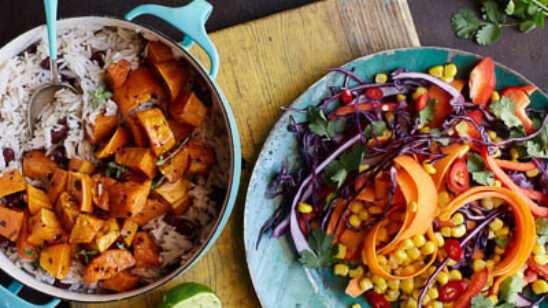 Next Post