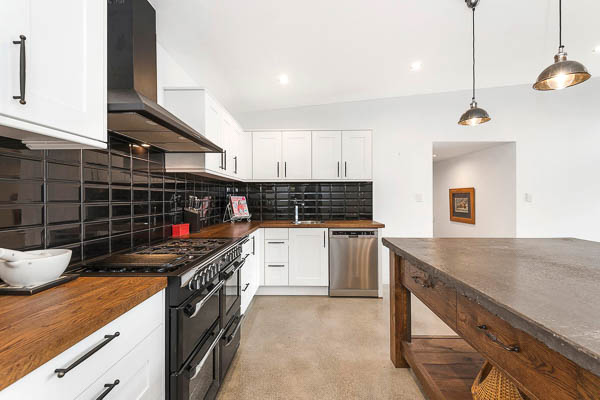 Bespoke Builds: Green Builders
---
Specialising in large-scale renovations and bespoke architectural builds means the team at Green Builders is used to thinking outside the box.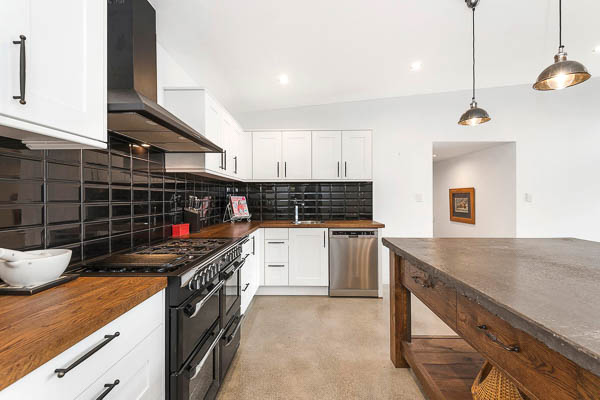 Company founder Reuben Green has turned his 10-year background in building, and time spent in Melbourne where he worked on high-end renovations, into a skilled operation that includes six qualified staff. Green Builders also has a good working relationship with top-quality designers, suppliers and the architects at IDSGN who they regularly collaborate with on projects.
"I strive to achieve the highest standards in all of my work and pride myself on delivering a stress-free construction process for all my clients," Reuben says. "You have to think outside the box with renovations, for example, I love being able to make something look seamless, like it's always been there. Like an architrave that looks like it's 100 years old; if it's next to something original, or on a renovation, making sure you can't tell where the new one starts and the old one ends. I feel like I've achieved the mission then."
Green Builders also specialise in sloping site works, energy efficiency and additions, as well as any scale of landscaping requirements. Based in Christchurch, they've also completed projects in Wellington, Kaikoura and Ashburton. "We aim to make something really special," Reuben says. "We're not your standard builders, we spend a bit more time and clients are really, really happy. "Some people who've known me for a long time say, 'this is what we want, make it happen'."
For an obligation-free chat, visit www.greenbuilders.co.nz.
---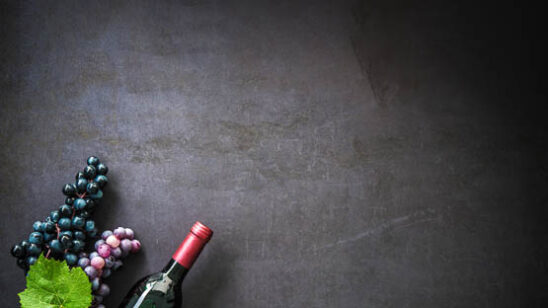 Previous Post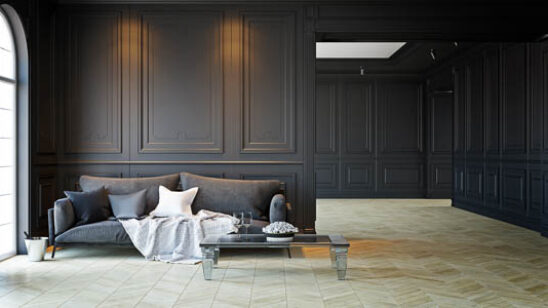 Next Post