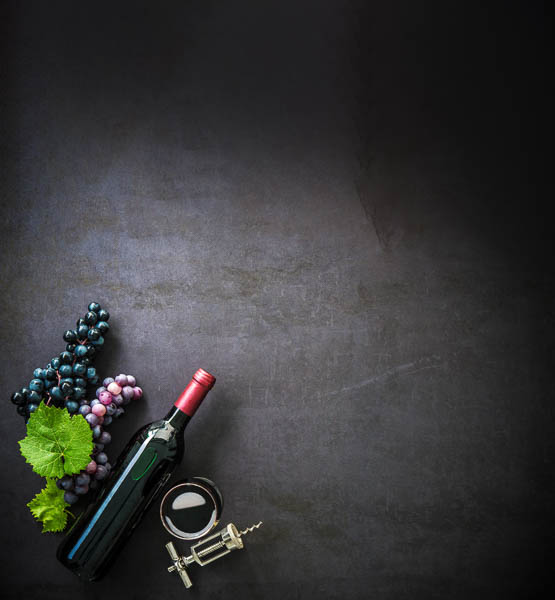 On the grapevine
---
Raise a glass! It's time to toast the most popular wine trends of 2019. Is more rosé on the way or is riesling the next big thing? We've got a sneak peek – after all, we heard it on the grapevine!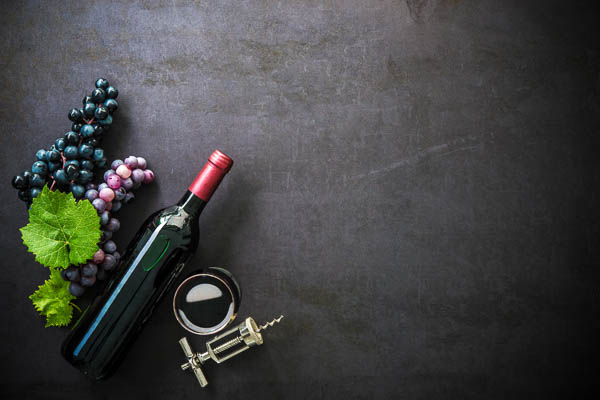 Pink power
Drumroll please… rosé is here to stay! Not only reserved for summer, the pink drink has quickly become a firm favourite among Kiwis over recent years, with a ton of options just a supermarket shop away. Local brands from Northland down to Central Otago will continue to put their own delish twist on this punchy wine – cocktail creations are on the horizon! Bonus: its rose-tinted hues make for super Instagrammable pics!

---

Conscious consumers
Wine is another product that's quickly joining the sustainability train due to skyrocketing demand for organic, biodynamic and vegan-friendly bubbles – shock alert: most wines are not vegan, and this might be news to those who've adopted the vegan lifestyle. In 2019 we can expect to see dozens more environmentally friendly options on the shelves of the organic, biodynamic and/or vegan variety. Head to www.vegetarians.co.nz for a comprehensive vegan wine list.

---

Prosecco passion
Prosecco? I'll take two please! Good news: these once-haughty bubbles are no longer just reserved for the Christmas banquet. A golden, sophisticated Italian beauty, prosecco is generally a lot easier on both the pocket and the palate than its better-known sibling champagne. These sparkling suds will continue to grow in popularity this year in New Zealand following its fashionable ubiquity overseas in 2018.
---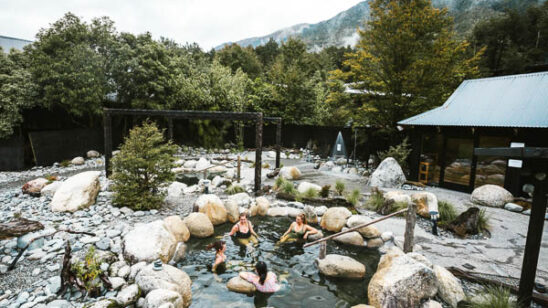 Previous Post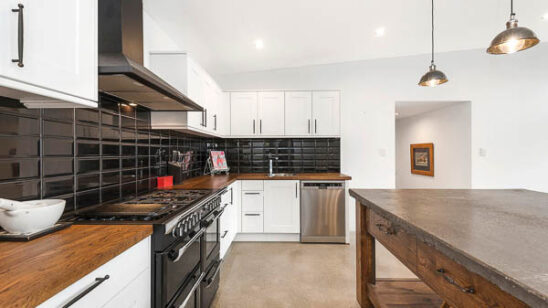 Next Post